Smart Technology Insights for Multifamily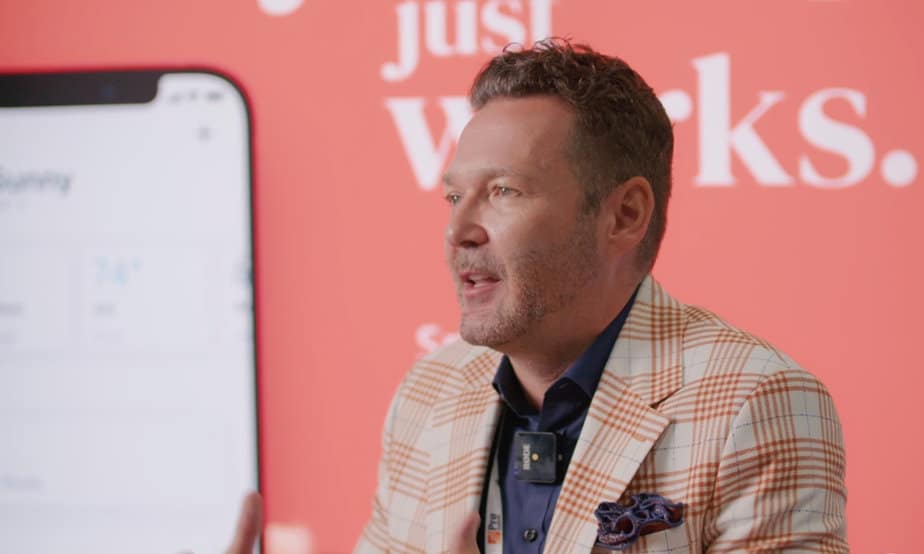 Multifamily leaders talk operational efficiency from many perspectives – maintenance, easier access to units, and service of residents. Mark-Taylor Residential is the leading developer, owner, and investment manager of Arizona's premier rental communities. Over the...
Read Our iApartments Case Study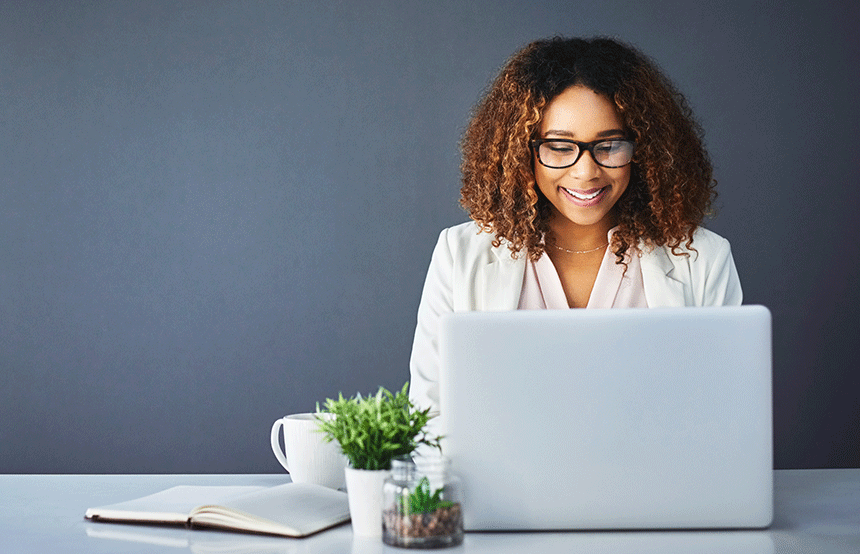 Gain smart apartment knowledge with first hand accounts insights, and what works as more and more property owners are turning to smart technology and automation to make work easier and more efficient.
Go To Download:
Controlled Building Access
Real results from real multifamily properties
Check out our client case study