Integrations that simplify your team's workday
Technology integrations are an important and effective way to add new features to the apartment living experience. One specific integration that is popular within multifamily is smart building access control. 
In multifamily buildings, access control systems are crucial for ensuring the safety and security of the residents and their property. By limiting access to only authorized individuals. Additionally, residents feel a sense of safety and security, which can improve their quality of life.
This system uses smart technology hardware that allows residents, vendors, and property teams to securely enter buildings.
Smart apartment integrations with property management systems like Yardi, Realpage, or Entrata should be included. When smart apartment platforms seamlessly integrate with a PMS, many manual tasks can be automated.
Apartment owner operators should consider which integrations are required and will these systems seamlessly integrate with existing software. You should always ask who will handle these integrations? Will the property technology team be responsible? When you partner with an enterprise level smart apartment provider, many times they will be able to handle the integration for you.
Connectivity is important for smart apartment integrations
Ideally, the smart apartment system should offer full-time connectivity through a Smart Hub. Cellular connectivity eliminates the need for community wide Wi-Fi or DAS infrastructure, which can cost from $100 to $1,000 per unit. The system is integrated through the Cloud, which eliminates a significant potential cost. This makes owners happy.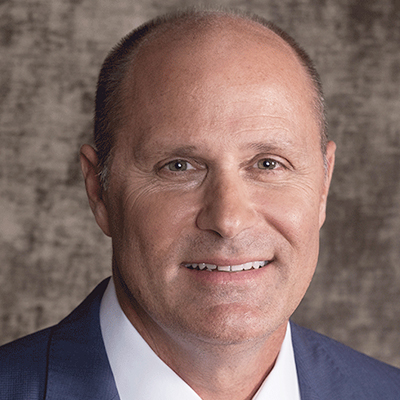 Greystar's Executive Managing Director Andrew Livingstone said of smart-home products, "We need to find platforms that integrate best with the various components (thermostats, lights, window blinds, etc. What kind of battery do life these systems have; what kind of after-hours service we can provide; and most importantly, how this technology can facilitate greater convenience for prospects wanting self-guided tours?"
iApartments checked all of those boxes for Greystar, which operates its 2Bayshore apartment community in Tampa., Fla., with this technology.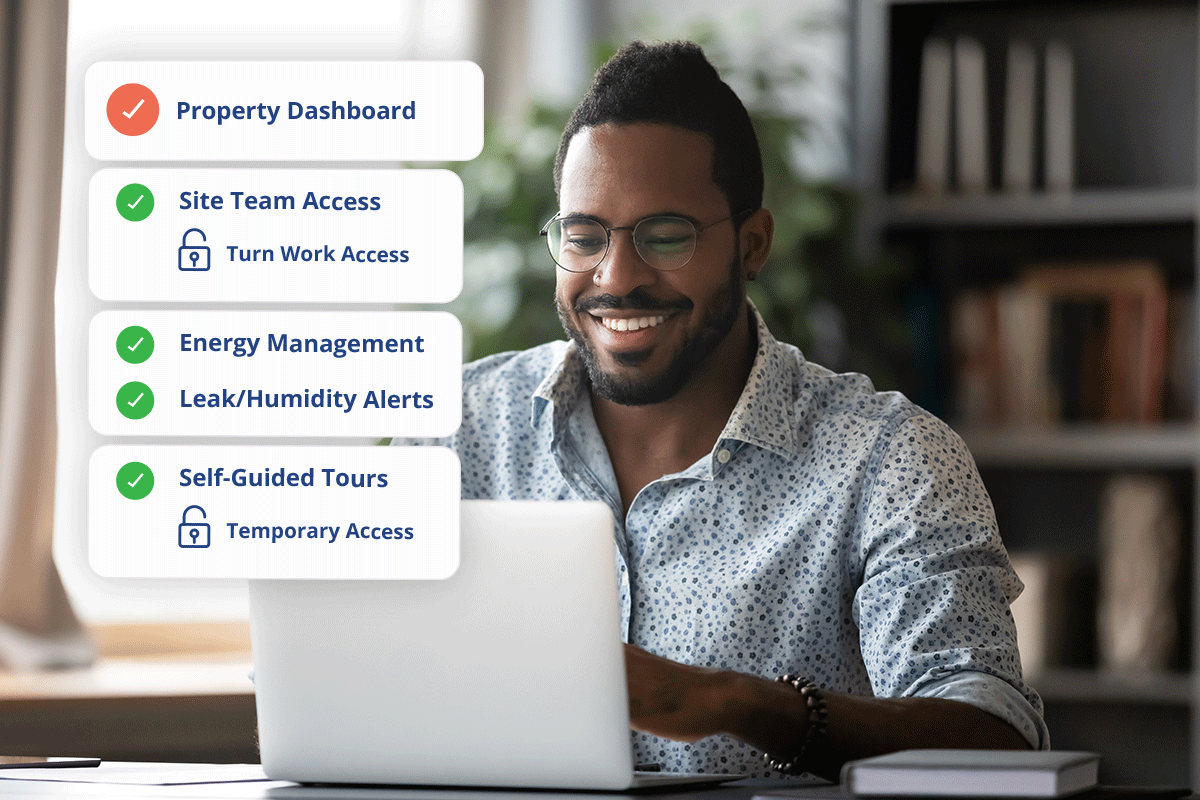 Integrations that improve efficiency
Smart apartment technology packages must be integrated with a community's property management software. For example, when a new resident is added in the property management software, credentials can automatically synchronize with the smart locks. This automation allows the new resident to enjoy all of the feature of their smart apartment right away and it removes one more task for leasing teams.
Lifestyle Integrations
Look for smart apartment technology platforms that integrate best with various components. For the resident who prefers voice control, find systems that integrate with Alexa and Google Home, so they can command their in-unit IoT devices that way, just to their liking.
Read More on Everything Smart Home, IOT, and Connectivity