Smart-home living experience continues to gain momentum in communities
Technology solutions, like iApartments smart apartment platform, offers owners a turnkey approach when retrofitting or developing new construction. The technology includes access control for buildings and resident units. When a resident signs a lease, front-door entry through codes that are automatically assigned to that particular resident and unit. Rekeying locks are no longer necessary and  leasing teams are able to quickly move residents in and out. It's quite efficient and a lifestyle upgrade for today's renter.
Predictive analytics for HVAC health help reduce energy costs and enable maintenance teams to understand critical components that are beginning to fail and require attention before they break the budget. Leak detection devices alert maintenance of potential trouble in homes before it becomes unmanageable.
The platform integrates seamlessly with leading property management systems and is supported by a dedicated installation team once activated. Its touchles access allows properties to streamline leasing through self-guided tours.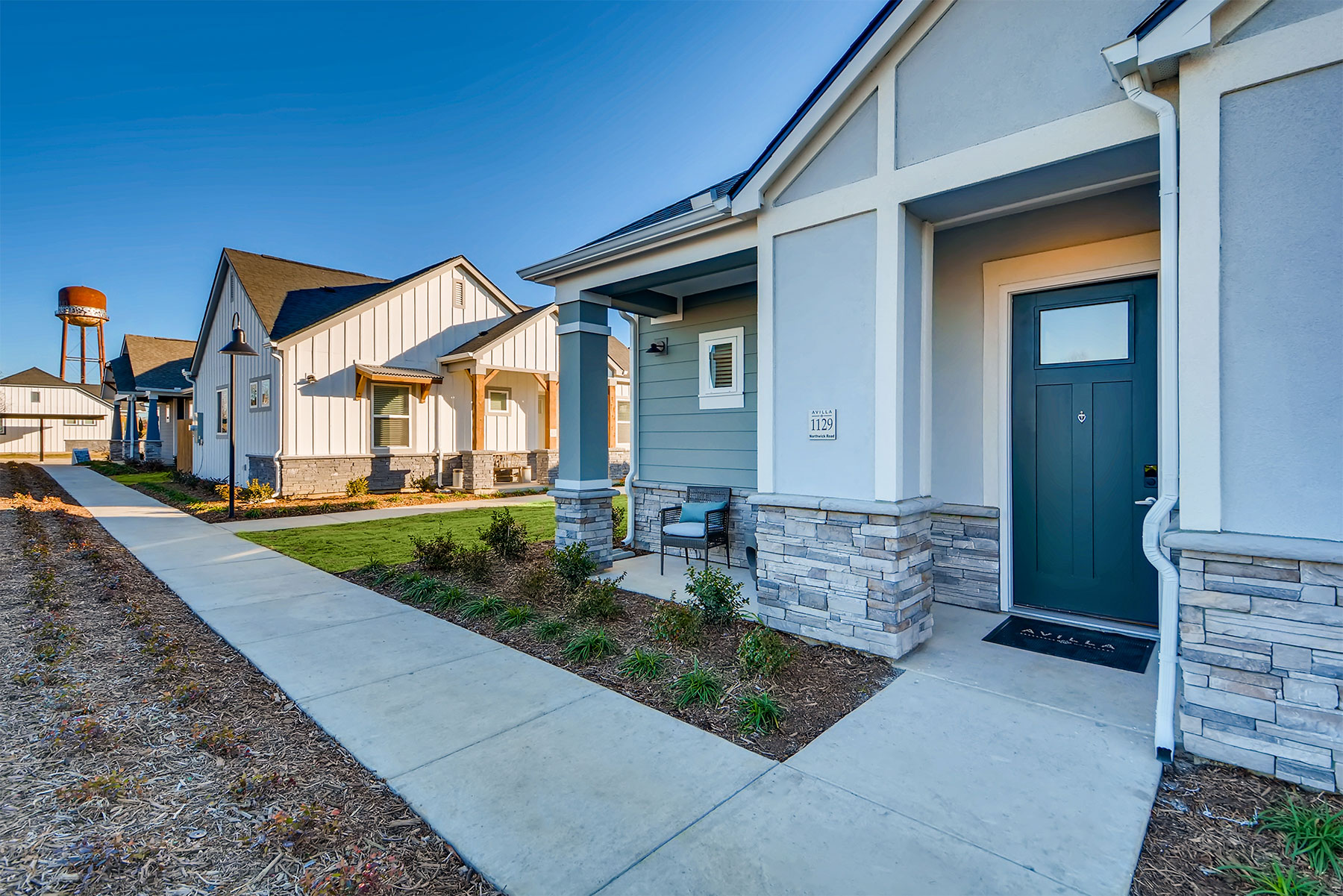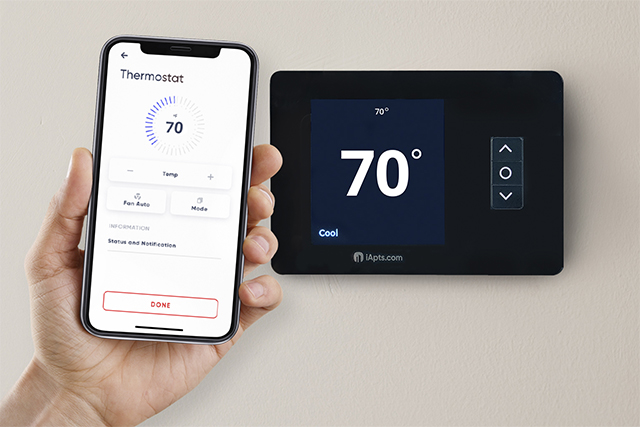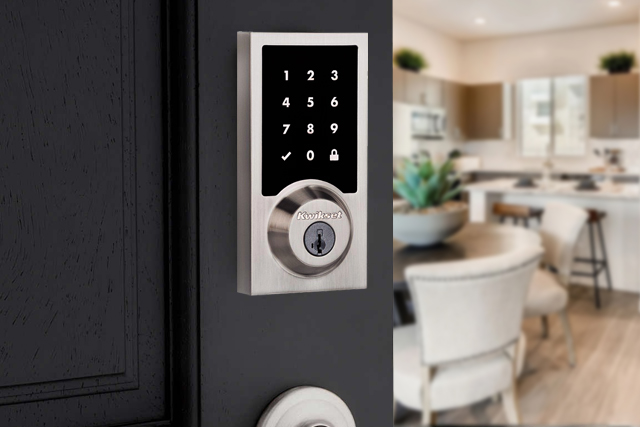 A full suite of smart devices offer an enhanced lifestyle and added value
"Our residents now have keyless entry, smart thermostats, smart light switches, and leak sensors in their homes, which offer convenience, energy and cost savings, and asset protection," said Linda Coburn, VP of Asset Management at NexMetro.
"We can now offer the lifestyle upgrades, which set us apart from the competition while adding value to our Avilla communities.
Article published in Globe St. Real Estate Forum
About Paul: Communications executive, industry influencer, content strategy consultant and journalist with a proven record of leading teams in digital content creation, Thought Leadership strategy, public relations and media relations on behalf of Fortune 500 corporations, technology and software companies, associations and nonprofits.
Read More on Everything Smart Home, Controlled Building Access, and IoT