Smart home technology that works
We turn ordinary apartments into smart apartment communities. Our enterprise smart home solutions enhance the lives of residents while simplifying operations for property owners and managers. From self-guided tours to our next generation automated alerts for maintenance teams, iApartments makes living more convenient and working more efficient.
Optimize efficiencies and resident satisfaction
Our smart apartments platform improves operational efficiencies across the board.  Site teams can better manage vacant units and residents enjoy a smart ecosystem filled with automation to enhance their lifestyle.
Top multifamily brands choose iApartments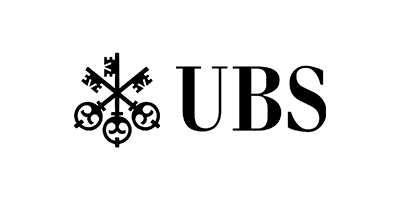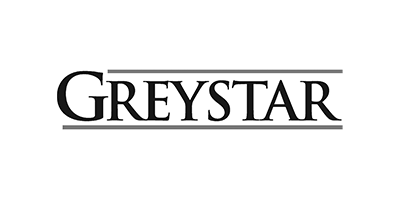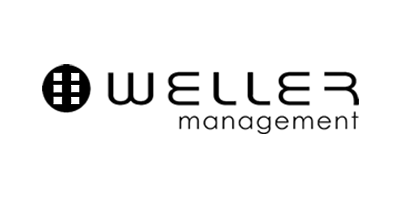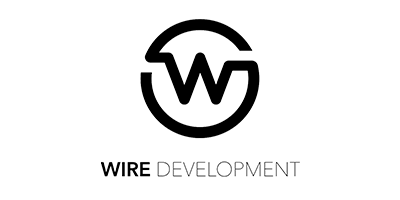 Finally,
a Smart Apartment Solution
that is holistic, affordable, and easy to implement
SELF-GUIDED TOURS
Give prospective residents the ability to tour vacant units on their schedule LEARN MORE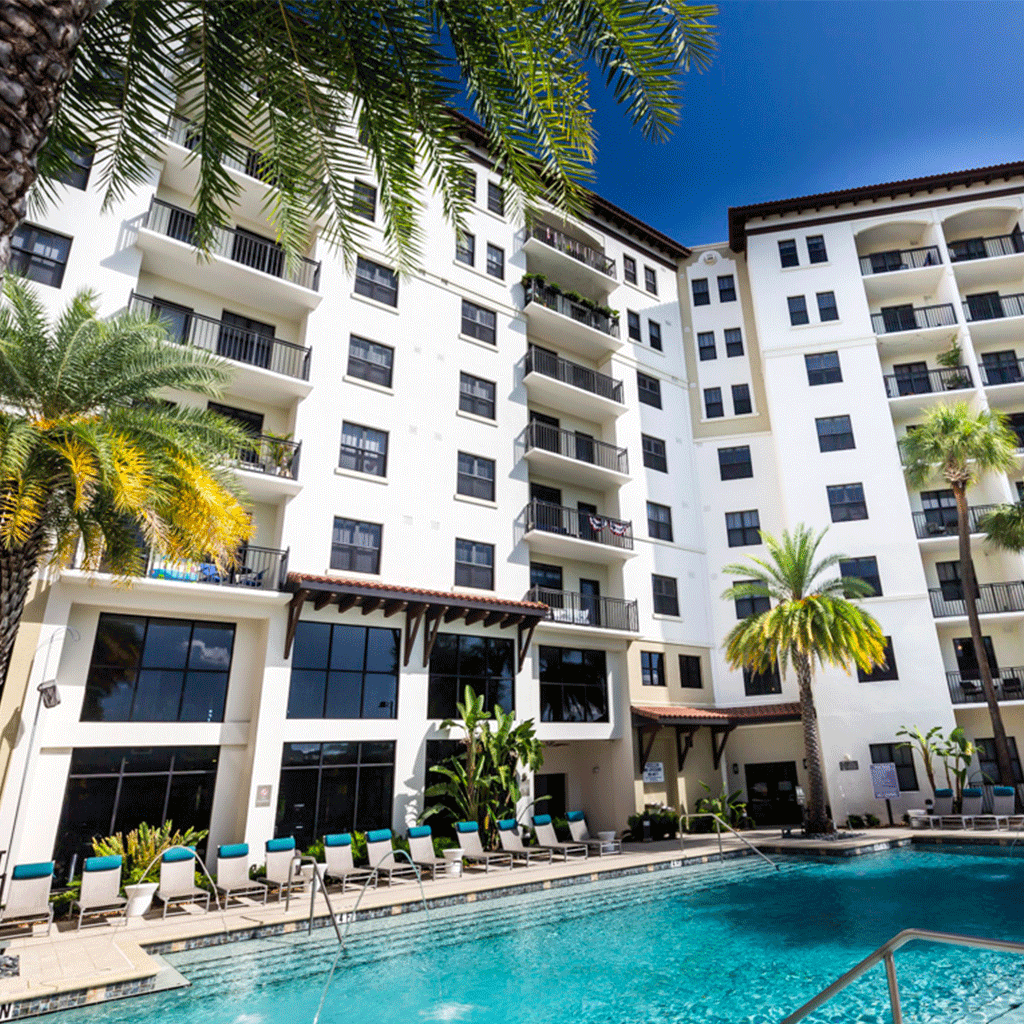 Checks All of the Boxes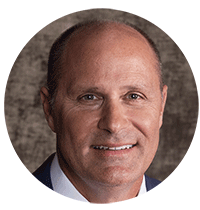 Andrew Livingstone
Executive Managing Director
"Many of our clients don't have the capital or the budget to invest in an [expensive] intelligent apartment program. We're finding this system really works well right out of the box. I've seen it in action. I've spoken to our on-site teams and this checks all the boxes that we are looking for."

Our approach makes "smart apartments" possible for all communities
Smart home technology is not just another amenity
It is a way to protect your assets and make your operations more effective and efficient so you can focus on what's really important – your residents.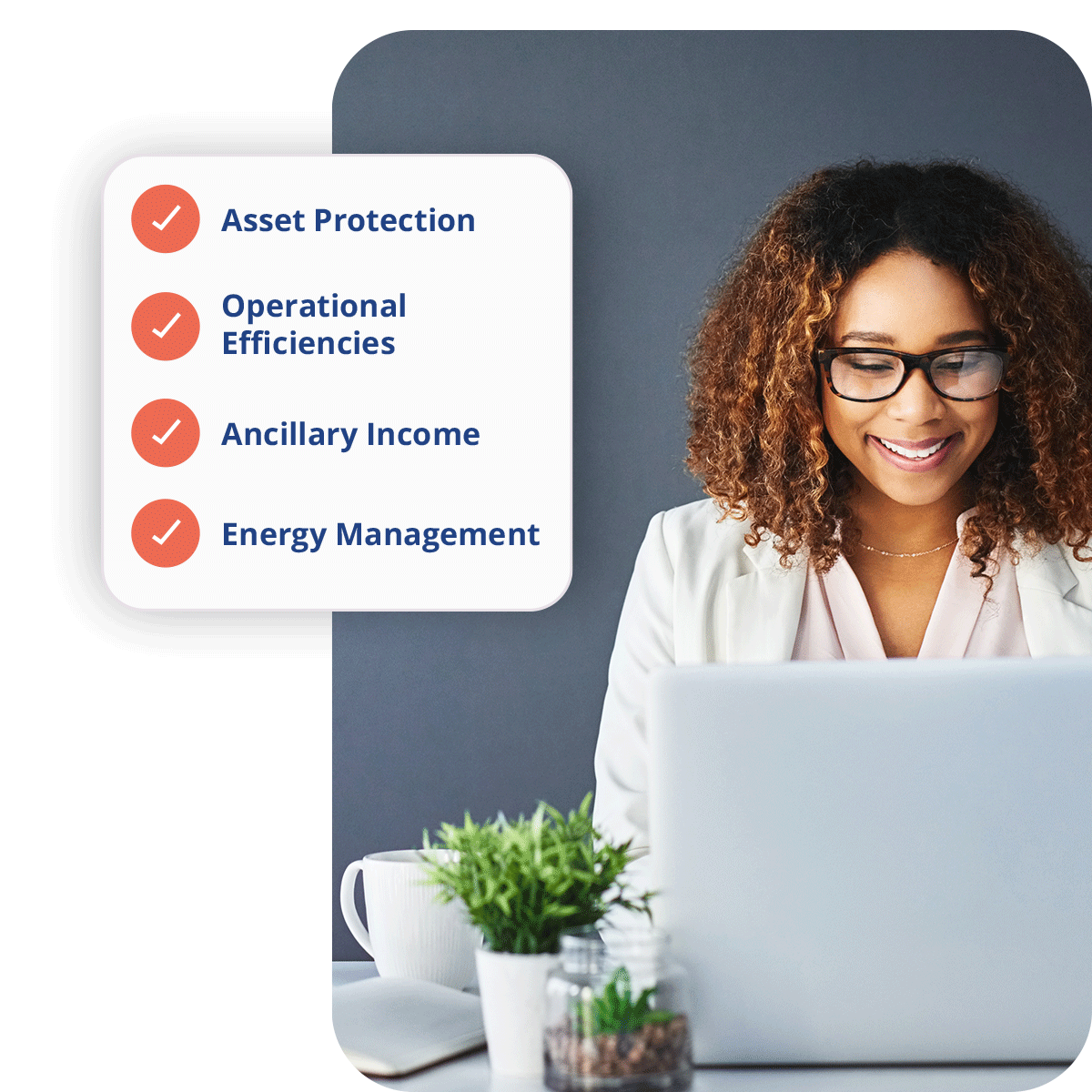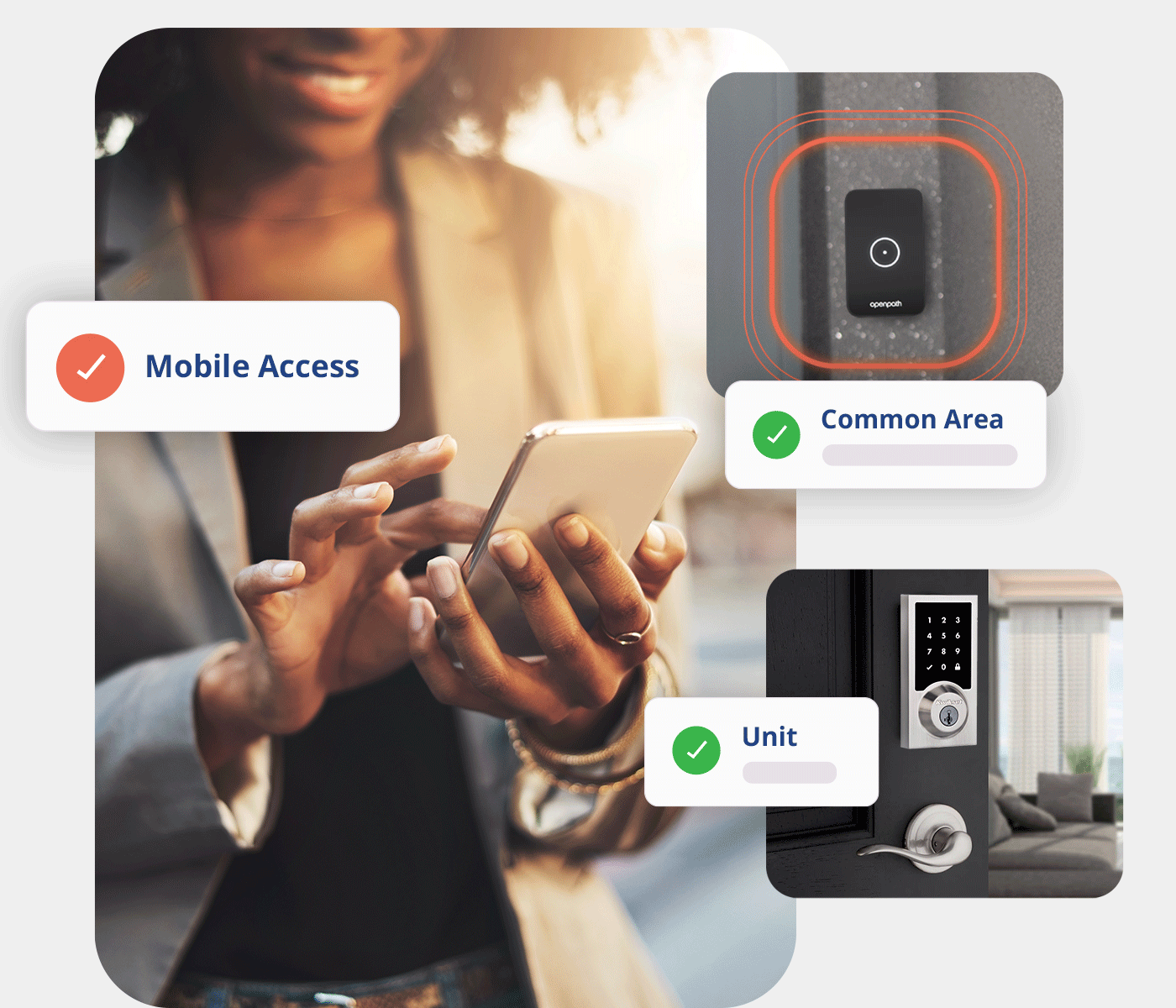 Resident, guest, and site team access for home, buildings, and common areas
Residents easily access their homes simply by tapping on the iApartments app or by entering a common area with a wave of their hand.
Property tours that turn leads into leases
Self-guided tours lets prospective residents tour your property on their own schedule. As a touchless solution, it's secure, convenient, and allows you to interact with the prospect from anywhere.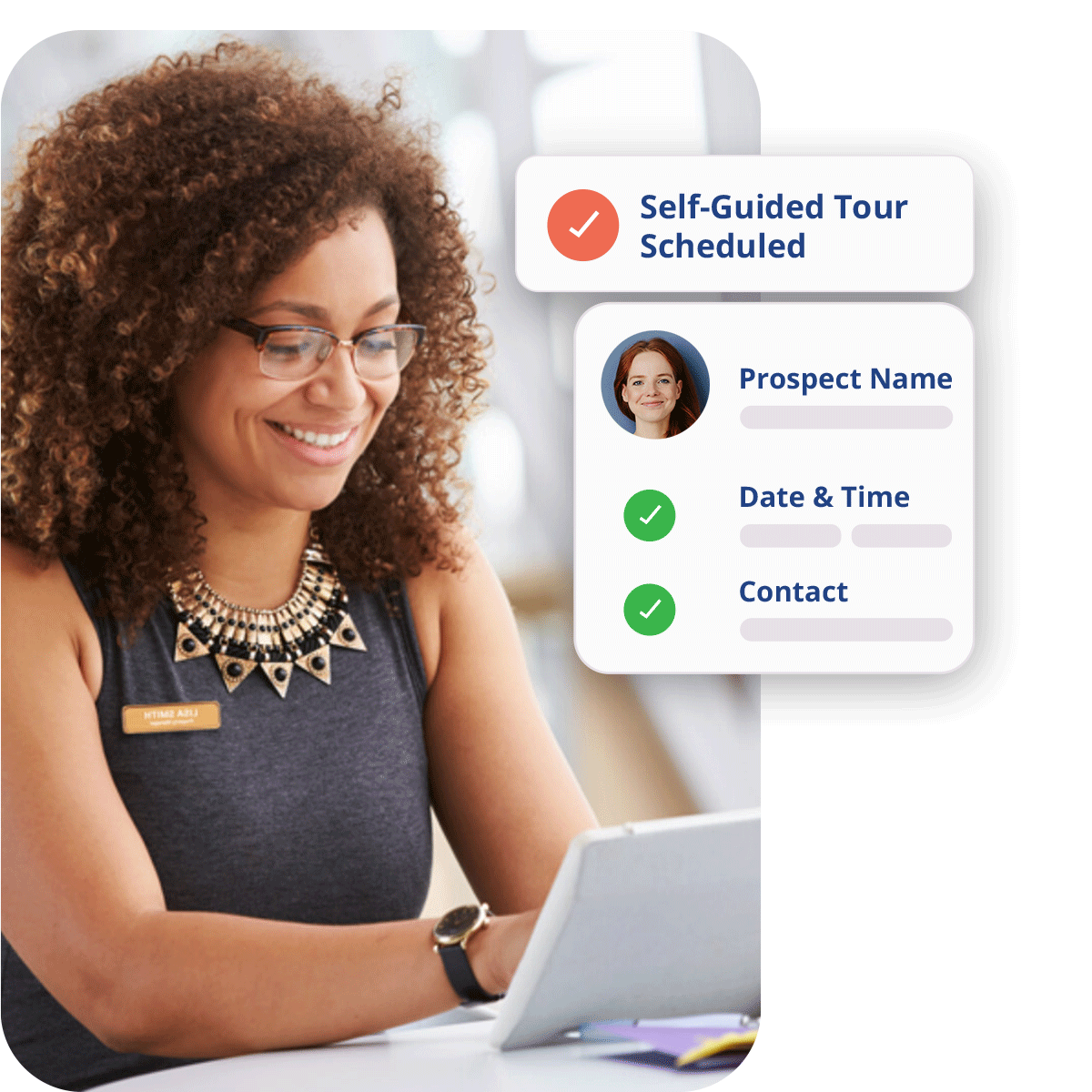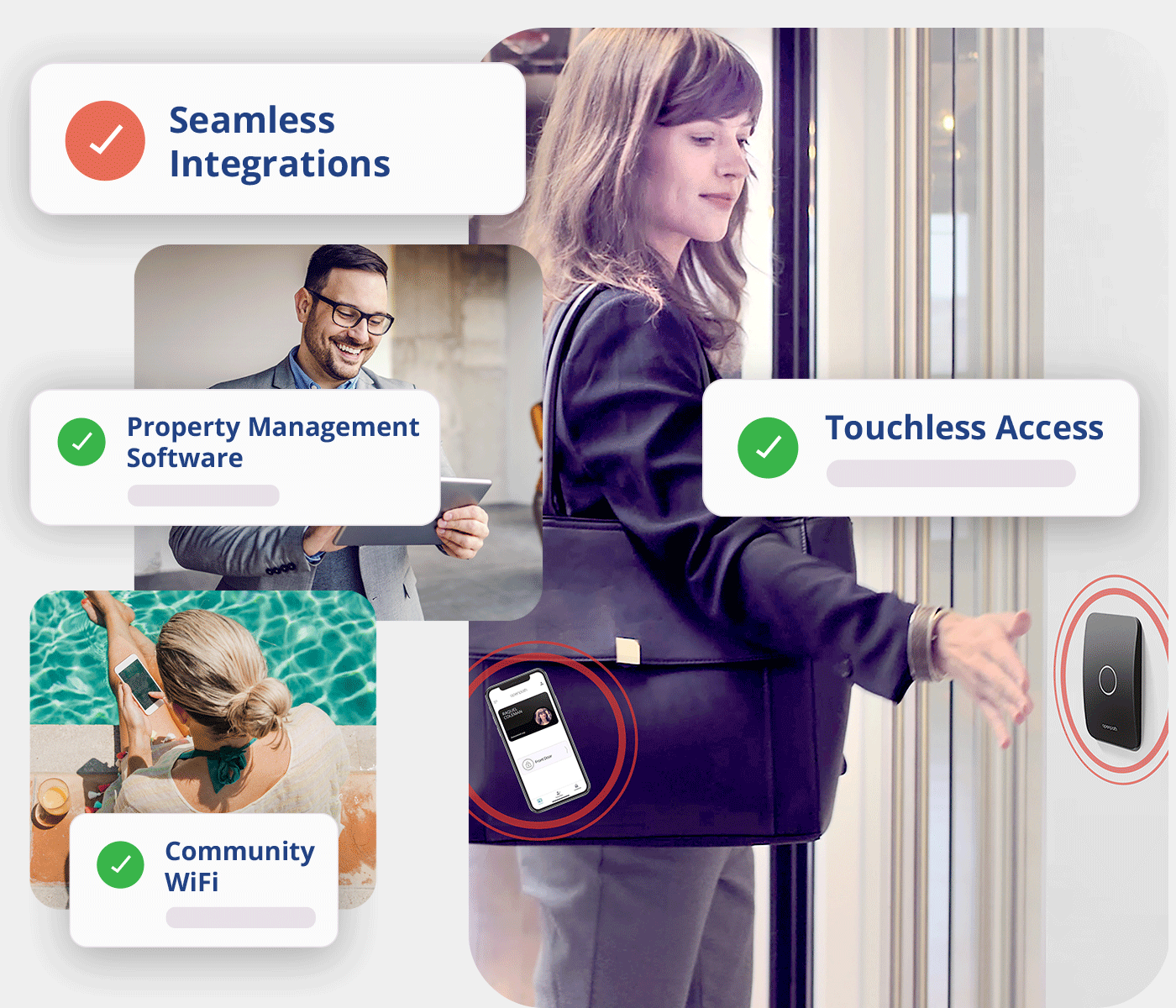 Customized options for hardware and software integrations
iApartments+ Partner Integration Program offers powerful automation solutions that simplify building access and makes front office tasks a breeze. All backed by iApartments' world-class service and support. 
Software & Hardware Integrations:
Common area access control

Property Management Software (PMS)

Community WiFi
Start your smart apartments journey toward better experience and better value
Call us today to see how iApartments can work for you.
Real results from real multifamily properties
Check out our client case study