A Keyless Way to Secure Your Apartment
Unlock that door and definitely throw away the key fobs. Apartment residents and property maintenance teams love smart locks. This keyless system allows property personnel to quickly access resident units to maintain them. Residents enjoy improved security because there is no need for physical keys, which can be duplicated.
Convenience and Cost Savings
Perhaps the top convenience is that smart access eliminates apartment lock change-outs and off-hours lock-outs. Changing out locks each time a new resident moves in is very time consuming.
A smart locks to not require a key tracking system which are very expensive.
When Smart locks are pared with a smart apartment system it allows for easy access and customizable permissions for management staff and third-party vendors. Maintenance technicians can complete their repairs faster and the 500+ hours' labor saved annually adds up. This access for site inspections also results in a 33% faster rate.
Surveys show that residents love smart locks so much that they are willing to pay a bit extra in rent to have them.
Young Renters' Preferences
A recent survey showed that Millennials, especially, are interested in home technology and are willing to pay more for smart upgrades – 86% of that group says it will pay about one-fifth more for a smart apartment – defined as one that includes automated or remotely controlled devices, such as a smart lock, automated thermostat, or lighting controls. The survey of 1,000 renters was conducted by Wakefield Research and Schlage.
And Gen Y wants apartments with increased security—61% are likely to rent an apartment specifically because of its electronic-access features, including keyless entry doors; and 55% are likely to pay more for an apartment that has "high-tech" door locks, the survey revealed.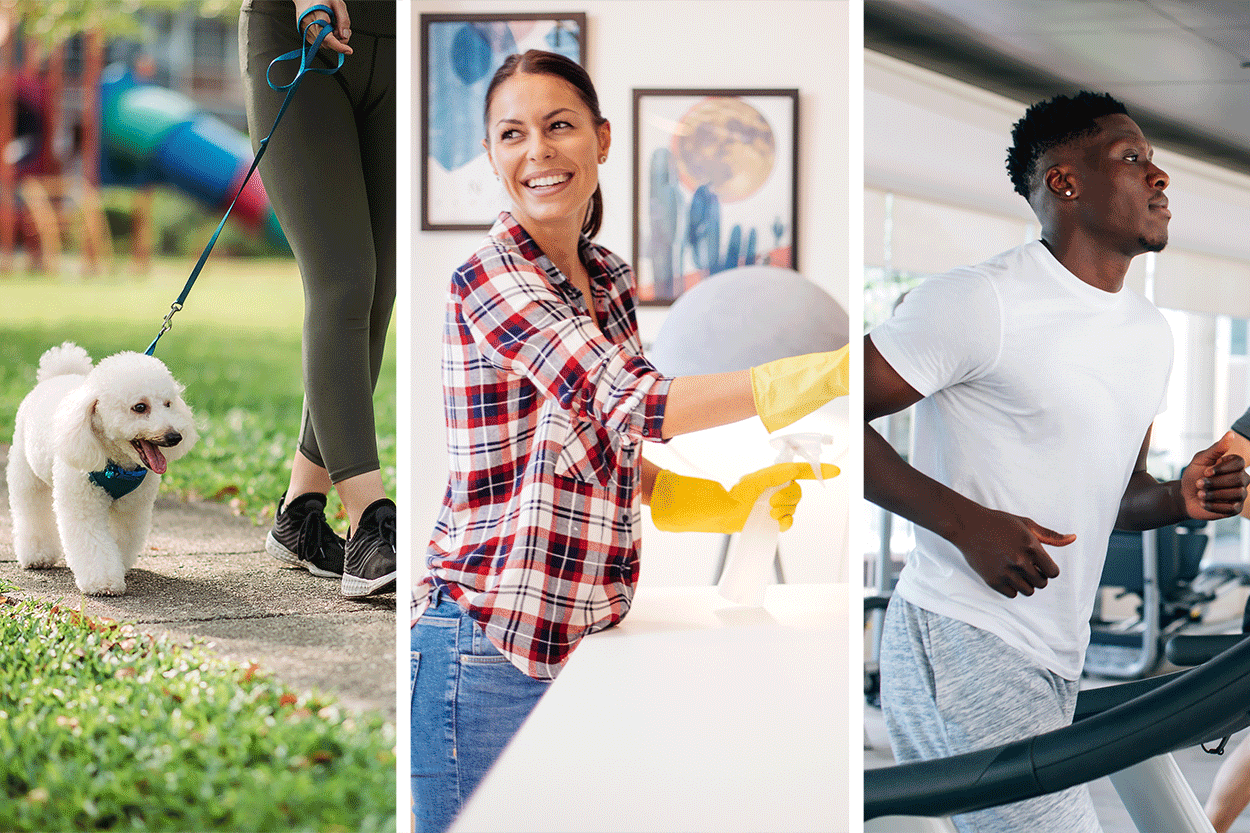 Smart access control give residents access to community amenities like gyms and pools as well as the ability to share apartment access with family, cleaning services, and dog walkers alike.
Self-Guided Tours
Smart locks are also making self-guided tours possible. This new, booming trend means renter prospects can tour the apartment home whenever they like and property managers no longer have to plan their day around touring.
It also speeds up booking appointment time by providing the self-serve feature that consumers crave. Renters simply sign up, provide a copy of ID, then select the units they want to visit. Before the scheduled viewing, the prospect receives a unique access code to tour the property. No more worry about leasing hovering over your shoulder.
Improved Security
Once moved in, the residents enjoy improved security. Residents often want to share access with others when they are away: dog walkers, house cleaners, friends, and family. Guest codes provide a secure way of providing resident unit access. And only persons with the right credentials get access to resident units and property amenities. And even better, smart locks provide an audit trail. Always know who entered a unit and when they entered.
Smart Locks are in-demand, renters will pay more, and they make your property more competitive in the market. The increased retention rates and NOI drives up the value for your assets.
Read More on Everything Smart Home, IOT, and Connectivity