Upscale Tampa residence leverages tech as an amenity and an operations tool
Overlooking Tampa's downtown waterfront, 2Bayshore makes good on its brand promise to redefine upscale living by providing its residents convenience and control. All while saving the management team more than 600 hours annually with operational efficiences.
Beautiful on the outside and incredible on the inside
With new construction on every corner in the area, residents are lured by state-of-the-art build outs on a daily basis. Residents want to live at properties that keep up with the times, especially when it comes to the technology.
iApartments specializes in retrofitting residential communities with best-in-class Smart Home devices which residents quickly realize they cannot live without. go. Once residents become accustomed to the smart home lifestyle, it will make the decision to leave difficult, resulting in greater overall property retention.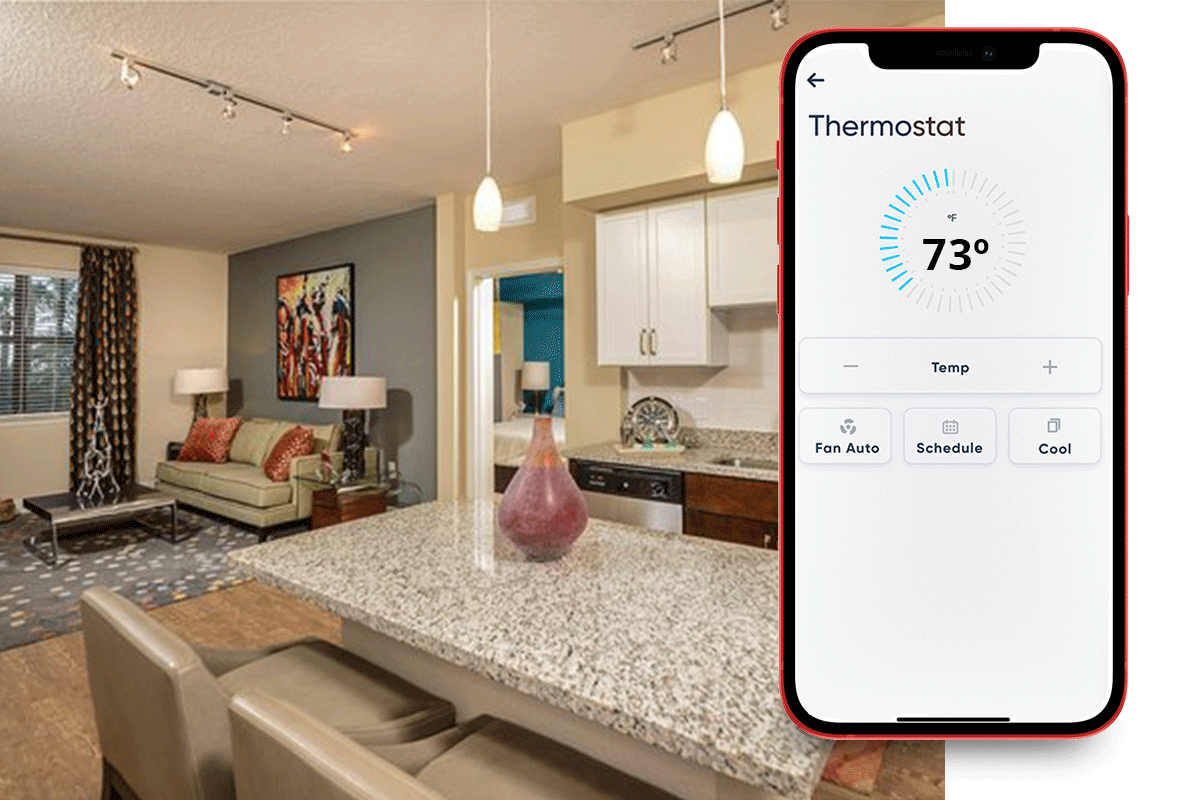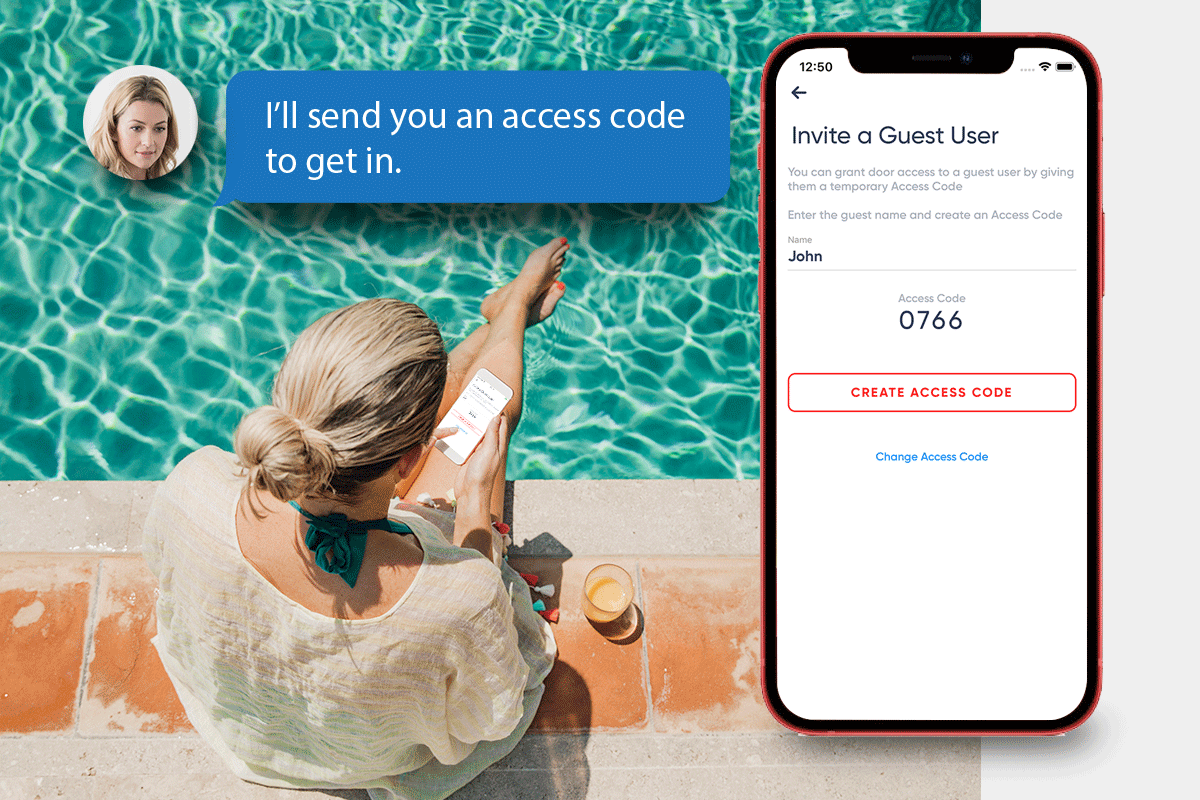 Convenience and control without compromising safety and security
Providing convenience based, at your door service can come with some risk. Physical keys are not only out of date, but can easily be replicated and used to enter the property without consent.
The smart lock functionality added to all resident units has created a large lifestyle change. Control of who enters an apartment is now at the fingertips of the resident via smartphone.
Redefining Upscale

Living
With sweeping waterfront views, a unique attention to detail, and thoughtfully crafted interior spaces, 2bayshore Luxury Waterfront Apartments have refined the meaning of luxury downtown Tampa living.
Designed to provide a relaxed sense of space and openness, 2Bayshore Apartments puts their renters in the center of art, culture, dining, shopping, and everything else downtown does best.
A retrofit that doesn't require disruption
With an abundant supply of new competitors in the market, iApartments enterprise smart home platform was retrofitted into the existing 2Bayshore Project, built in 2015, to create an innovative way to compete with new apartments. What may sound like a complicated undertaking was quite simple.
The installation of the smart home platform does not require any high voltage power or WiFi infrastructure, so the transition was of minimal disruption to residents without any damage to the physical structure.
BY THE NUMBERS
Owners who adopt iApartments are seeing returns and streamlined workflows that make their days better, their residents happier, and a positive business impact.
Saved Annually in Key Tracking
App used 3 times per day and over 100 times per month
Staff hours saved annually in key management
Estimated increased NOI and occupancy increase of 1.63%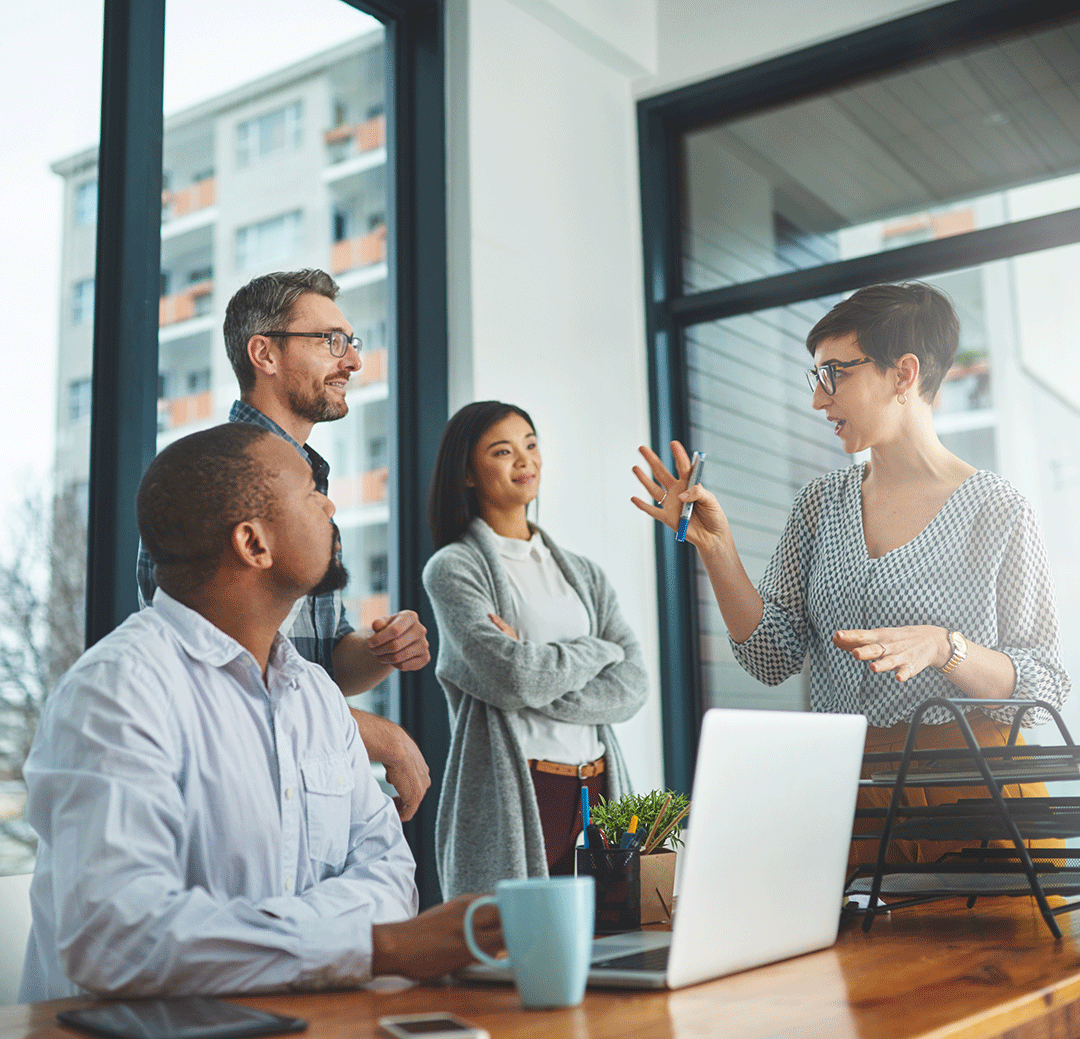 Adding value while protecting assets
The owners knew it was time to get one step ahead of their competition and implement smart home solutions.
iApartments breathed life into a property that was in search of a unique, competitive market advantage while implementing the infrastructure to protect the assets and its residents.
But don't take our word for it
"Between not having to manage keys and the leak sensors, iApartments has been a true game-changer for us. The residents are thrilled and out of 367 apartment homes, we had 99.5% resident adoption."
"The All-in-One Smart Thermostat and sensors has really helped us get a hold on proactively addressing HVAC and other maintenance issues before residents even know about it."
"iApartments has given me the flexibility as a resident to maintain a smart way of living. I would recommend this tech for any community and can't wait to see how it evolves in the future."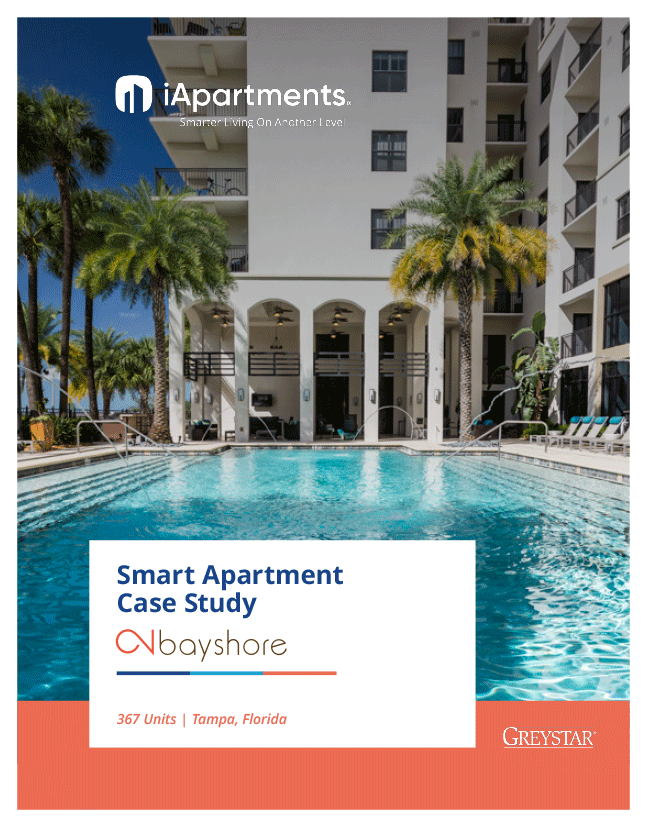 View and download the 2Bayshore Case Study by entering a valid business email address.