Lay the groundwork for a successful rollout
As more and more multifamily owner operators look to partner with smart apartment technology providers, it's important to understand how to implement smart apartment technology in order to lay the groundwork for a successful rollout. iApartments Chief Product Officer, Steve Fiske, offers valuable smart building insights to consider.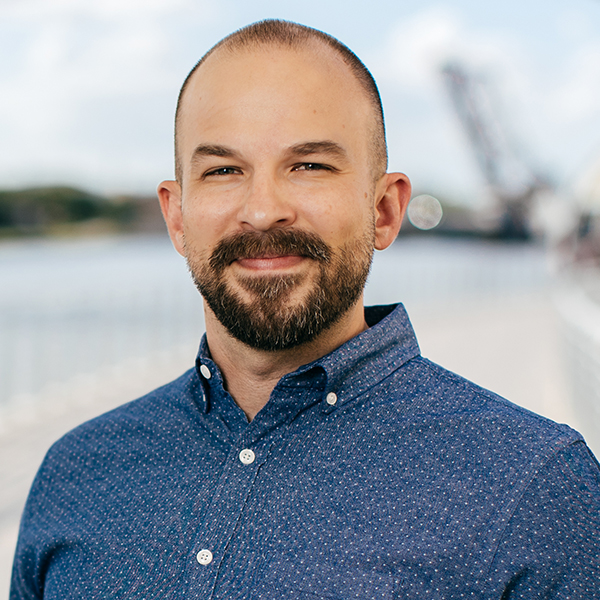 About Steve Fiske: Steve is a smart home and IoT veteran with over 15 years of experience designing smart products for the masses. He is one of the co-inventors of the world's first smart lock. Steve and his co-founders launched iApartments, an enterprise-level smart apartment platform that automates asset protection, access control, and operational efficiencies for multifamily property owners, managers.
Set your team up for success
The first consideration is ongoing training and collaboration, for management, maintenance teams, and residents. It is important for tech providers to offer an introduction to the technology. A hands-on experience really helps them see the added value that comes with smart technology.
"Labor shortages within multifamily have produced gaps in operational procedures. Often, property staff and maintenance capabilities are stretched thin. Therefore, ongoing training will keep existing employees knowledgeable and will help new hires get up to speed on the technology and hardware." said Steve Fiske. iApartments policy is to have a project manager on-site over a month in advance of installation. They train and educate community success managers so they can teach new team members.
Secondly, owner operators should consider which integrations are required, and will it integrate seamlessly with existing software. They should find out exactly who will handle these integrations.
"Will the smart apartment technology integrate with your property management system? When integrated properly, many manual tasks can be automated. For example, when a new resident is added to a property management system, credentials can automatically synchronize with the smart technology platform. As a result, the resident is able to seamlessly move in upon signing a lease." Look for a smart technology platform that can integrate with multiple PMS systems. Above and beyond all else, a seamless integration should simplify the workday of your team.
Thirdly, take advantage of an enterprise-level smart technology platform. Preferably, one that can handle device updates seamlessly in the background. If your team or residents are manually having to update devices, it complicates workflow and resident's lives.
Read More on Everything Smart Home, Controlled Building Access, and IoT