Next-gen access control for smart apartments
Residents can move freely about the apartment community simply by using their smart phone. And by sharing exclusive, temporary codes, so can their guests. Seamless access control provides better security for residents, management, and vendors.
SMART APARTMENTS AND BUILDINGS
Experience seamless access from poolside to bedside
iApartments system of smart controls allows residents to control front door access from anywhere including temporary guest access. Management can assign access to vacant units for site team members and can seamlessly move residents in and out.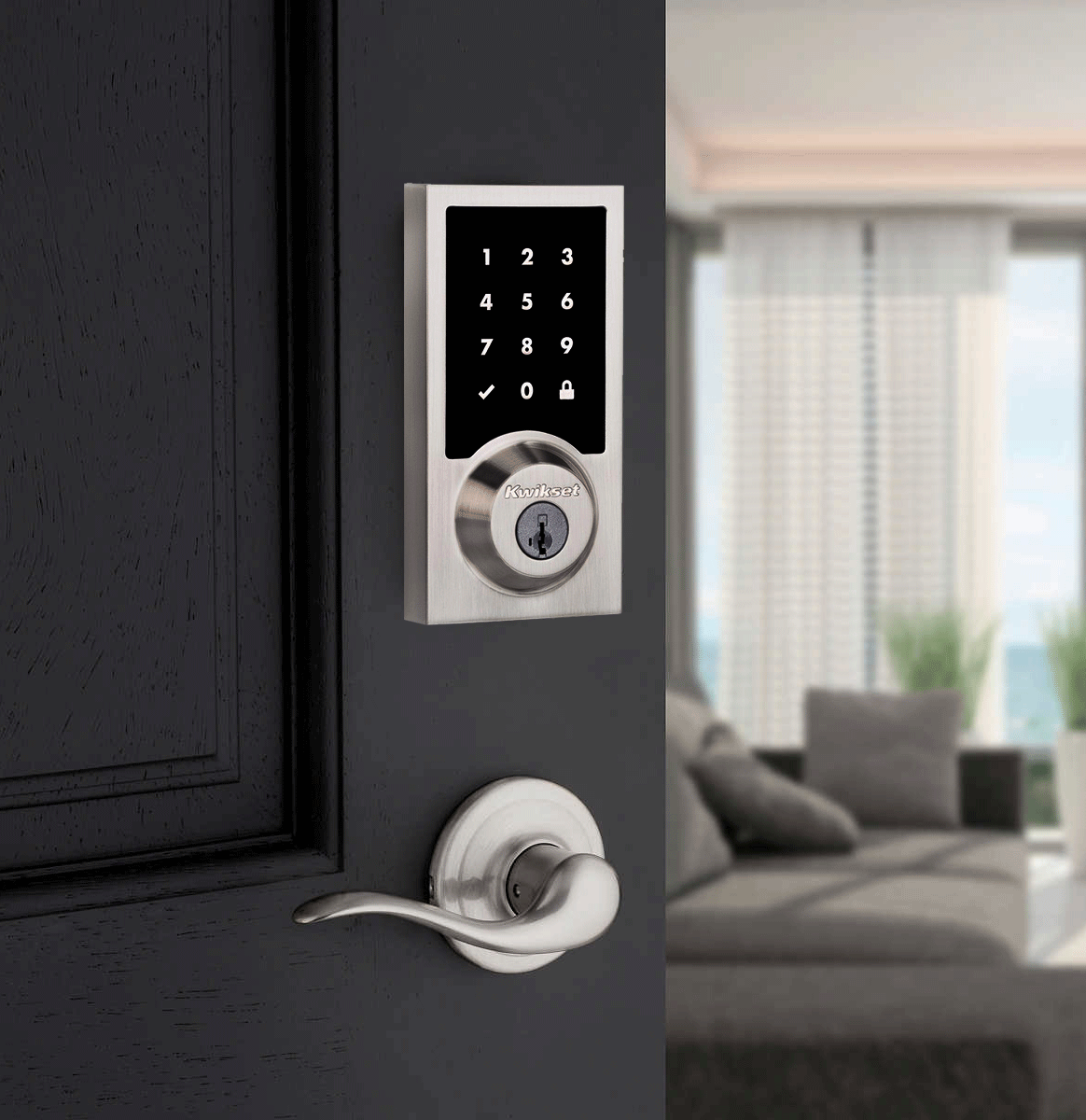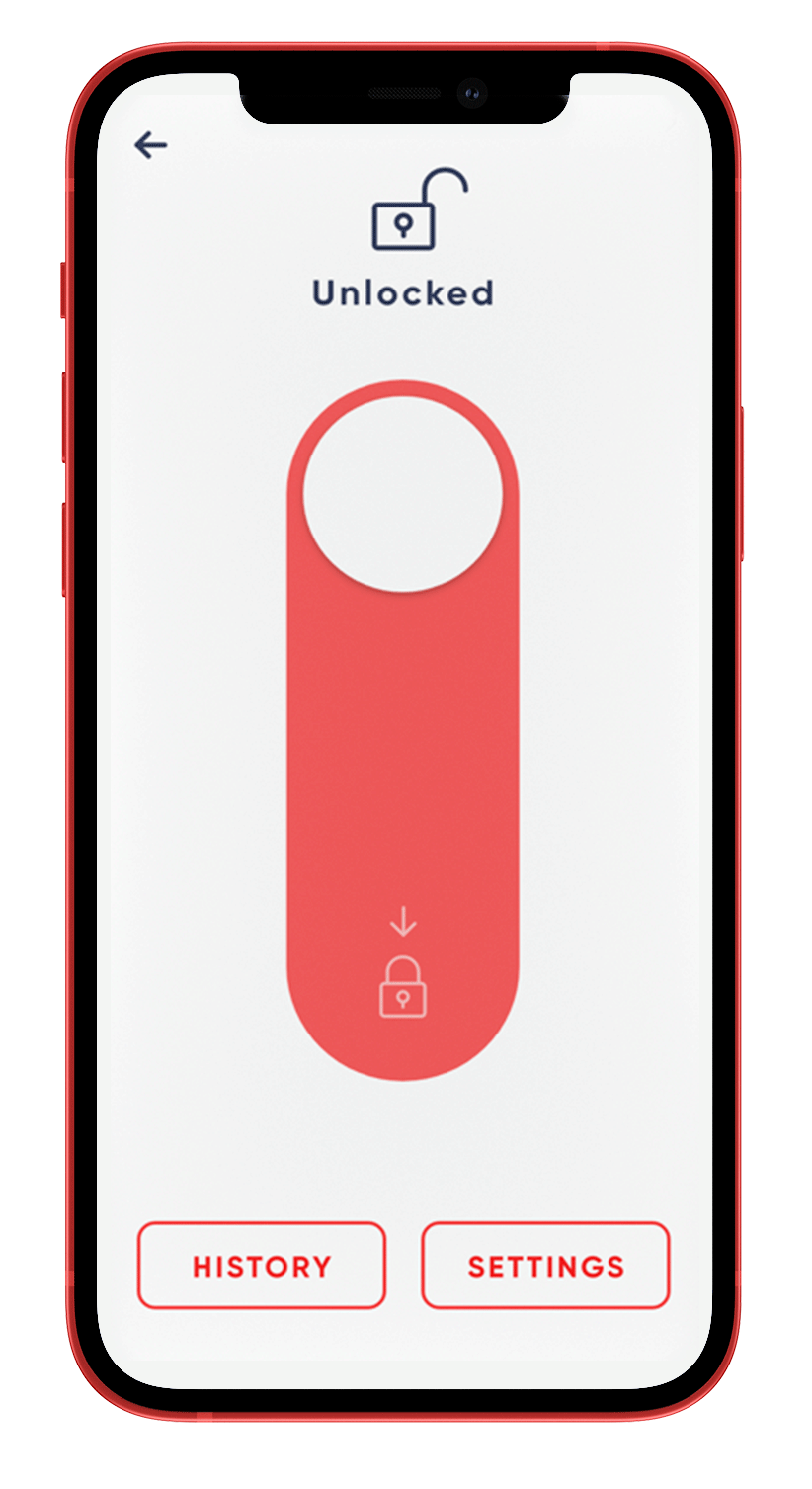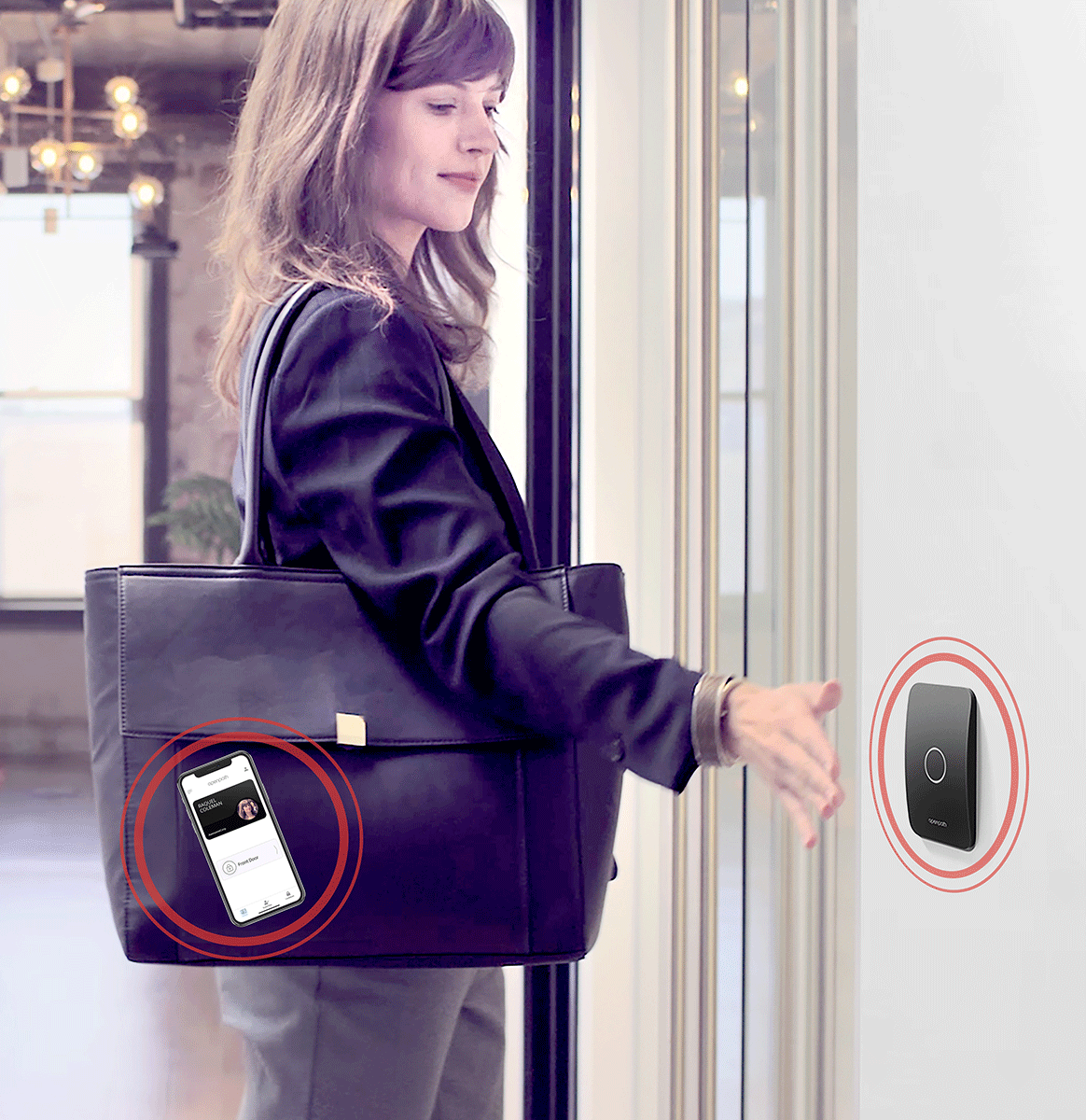 TOUCHLESS BUILDING ACCESS
A single dashboard to manage all property access
iApartments' reliable smart access system combines convenience with industry-leading service and support to provide greater security for residents, guests, maintenance teams and renter prospects on self-guided tours.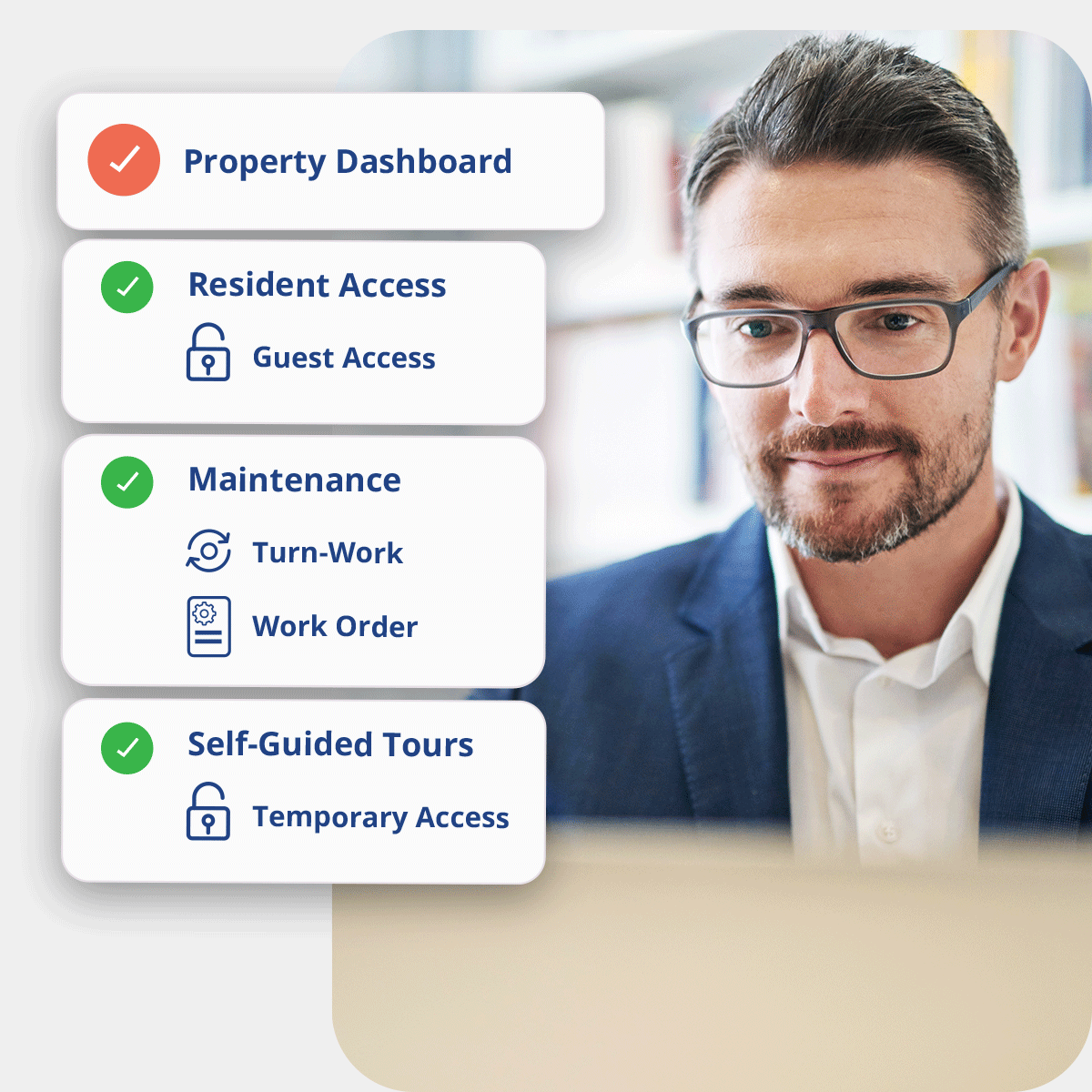 OPTIMIZE YOUR PROPERTIES ACCESS POINTS
Make it easy to work and live on the go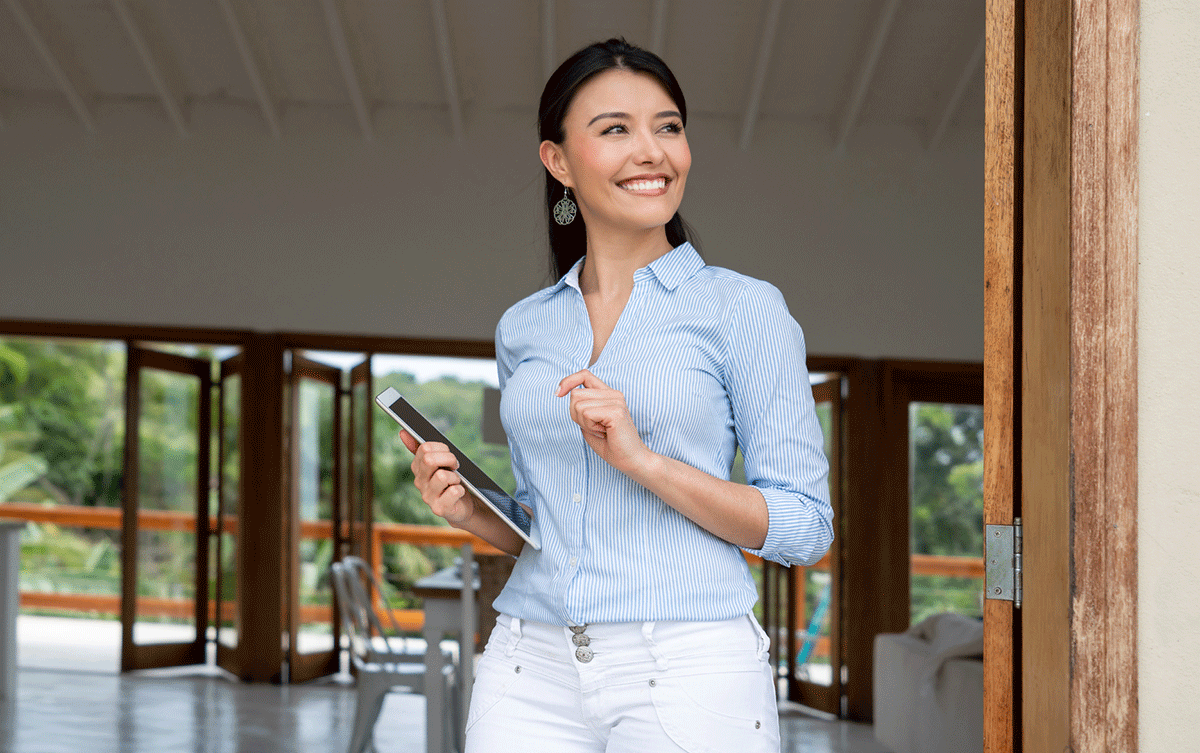 Free up your staff with keyless access
When leasing teams spend less time managing physical keys they can spend more time leasing apartments.
Show vacant units with temporary smart lock credentials
Eliminate key releases for site team and staff
Complete property-wide inspections in half the time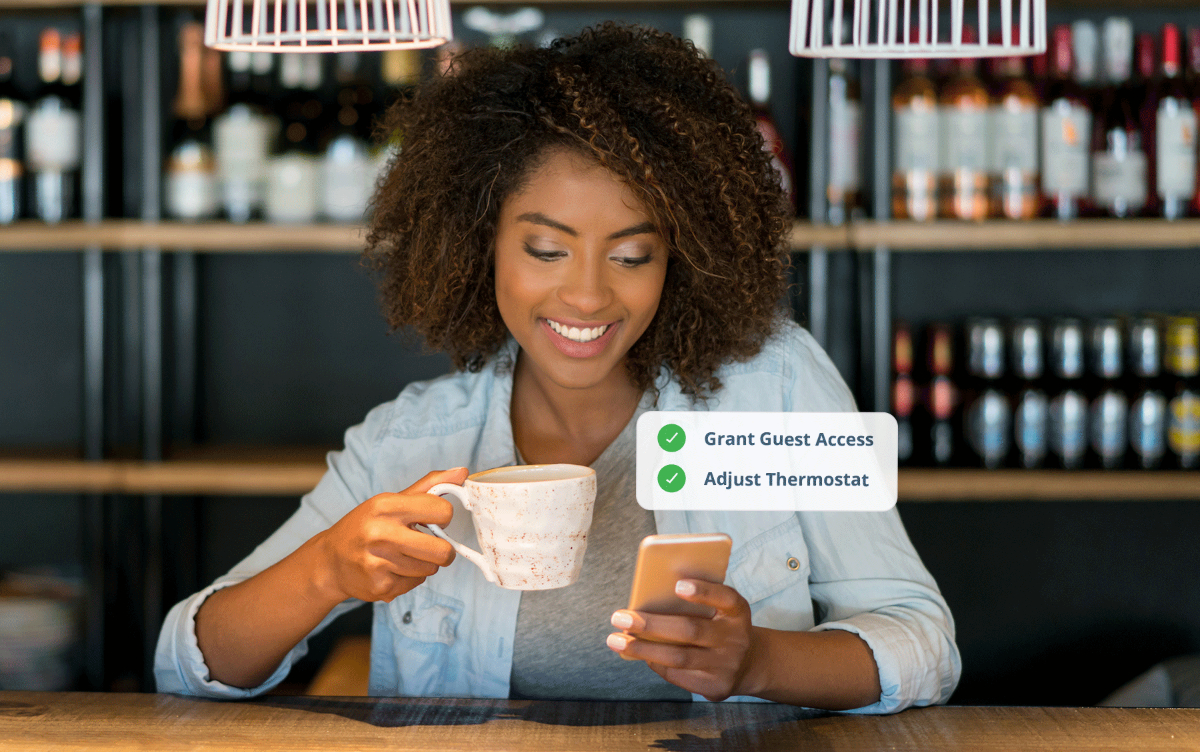 Convenient access to all common areas
Residents and staff love the convenience and added security of touchless access
Enter common areas with ease
Conduct contactless self-guided tours
Simplify access for service contractors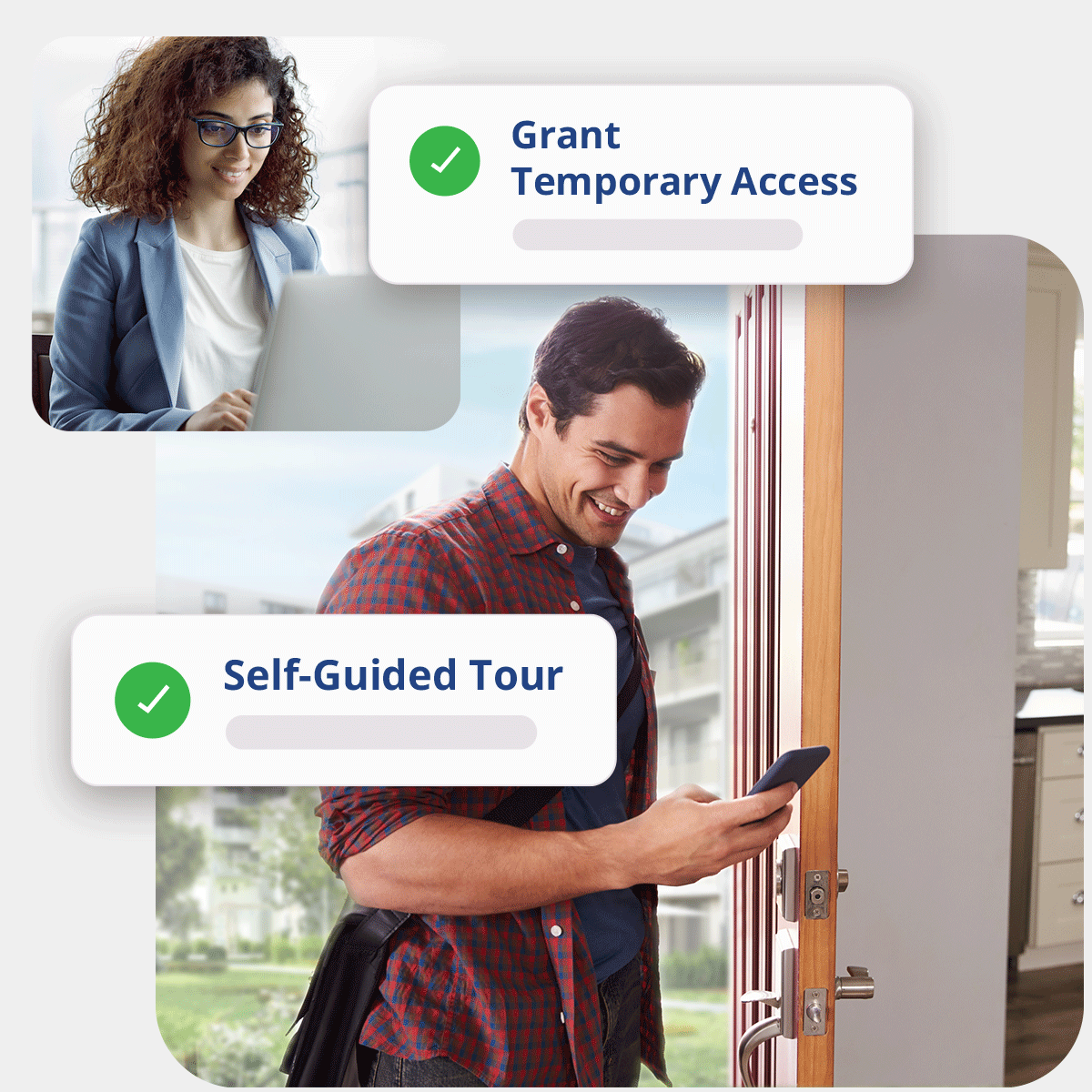 BOOST PROPERTY PERFORMANCE
Community-wide access and self-guided tours
Community-Wide Controlled Access
iApartments eliminates the need for metal keys and helps to prevent lockouts. Residents get the access they need, including to common areas and fitness centers via the iApartments app.
Self-Guided Tours
Self-Guided Tours give renter prospects a convenient way to access selected apartment units at any time of day while providing leasing staff with a powerful marketing tool and valuable time saver. Learn More >
Real results from real multifamily properties
Check out our client case study