Smart building solution experts
When you work with iApartments, you benefit from a dedicated team offering a vast array of leadership, multifamily expertise, and smart building solutions that will help you transform your apartments into a highly sought after smart home community.
Modern smart home life meets apartment living.
iApartments provides leading smart technology for better comfort, convenience, and security features to multifamily properties— from apartments to condos to townhomes. We use automation to simplify property management while increasing resident satisfaction and safety. Whether you're an Owner, Manager, or Resident, iApartments is focused on bringing you innovative smart building solutions for a better life.
Set your team up for success
Why burden your team with multiple smart technology applications? iApartments one platform solution enables you to manage all of your smart buildings from single dashboard and provides residents with a smart home app.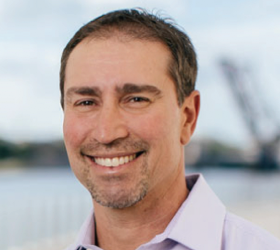 DAVE MAGRISSO
Chief Executive Officer
Dave Magrisso began his work with the multifamily housing industry in 1995 when he founded Valet Waste, now Valet Living, multifamily doorstep waste and recycling collection company now serving 1.8+ million residences nationwide. Magrisso pioneered the Amenity as a Service concept and continues that leadership and innovation at iApartments as the co-founder and CEO.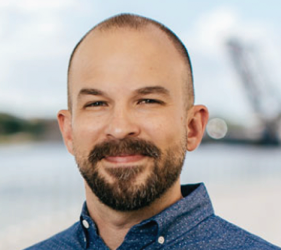 STEVE FISKE
Chief Product Officer
Steve Fiske is a smart home and IoT veteran with over 15 years of experience designing & building smart products for the masses. As a founding partner at UniKey, a leading smart lock technology company, Fiske was an early pioneer in the smart home market and a co-inventor of technology products used by over 3 million users worldwide.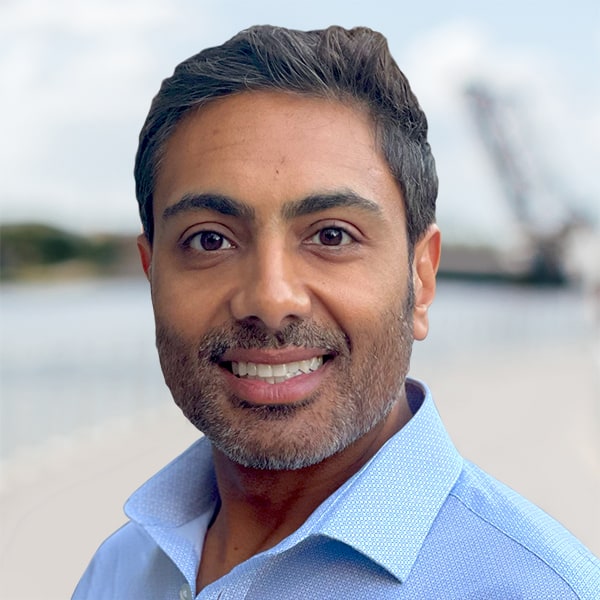 MOHAMMED SYED
Chief Technology Officer
A former technology leader at AutoWeb, Mohammed Syed has a technology and software career with over 25 years of experience and expertise. Syed has spent many of these years building secure, scalable SaaS technologies empowered with data analytics and visualization (NoSQL) technology.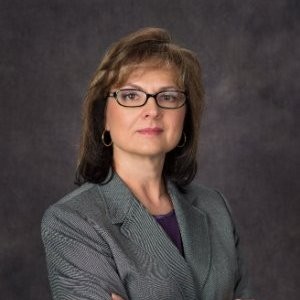 Lori Keck
Partner, EVP, Finance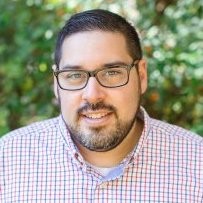 Axel Perez
Chief Operations Officer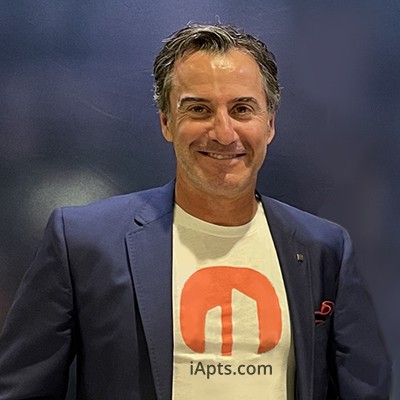 Scott Stamilio
Chief Revenue Officer
Driven To Deliver
True Lifestyle Solutions
Whether we're increasing convenience and control for residents, saving time for management, or building more value for owners; our mission is to bring technology solutions to improve our customers' lives and the lives of those they serve.
Real results from real multifamily properties
Check out our client case study