The easiest
smart home retrofit
in multifamily
No need for expensive, dedicated networks or inefficient hubs. With iApartments, smart home connectivity is built in. Resident's control their most important devices right from their phone. Management enjoys enterprise-level benefits that save time and money.
Turnkey smart home solution that generates NOI on day one
Property owners can realize the immense benefits of increased resident retention, asset protection and improved operational efficiencies that our turnkey intelligent apartment platform provides.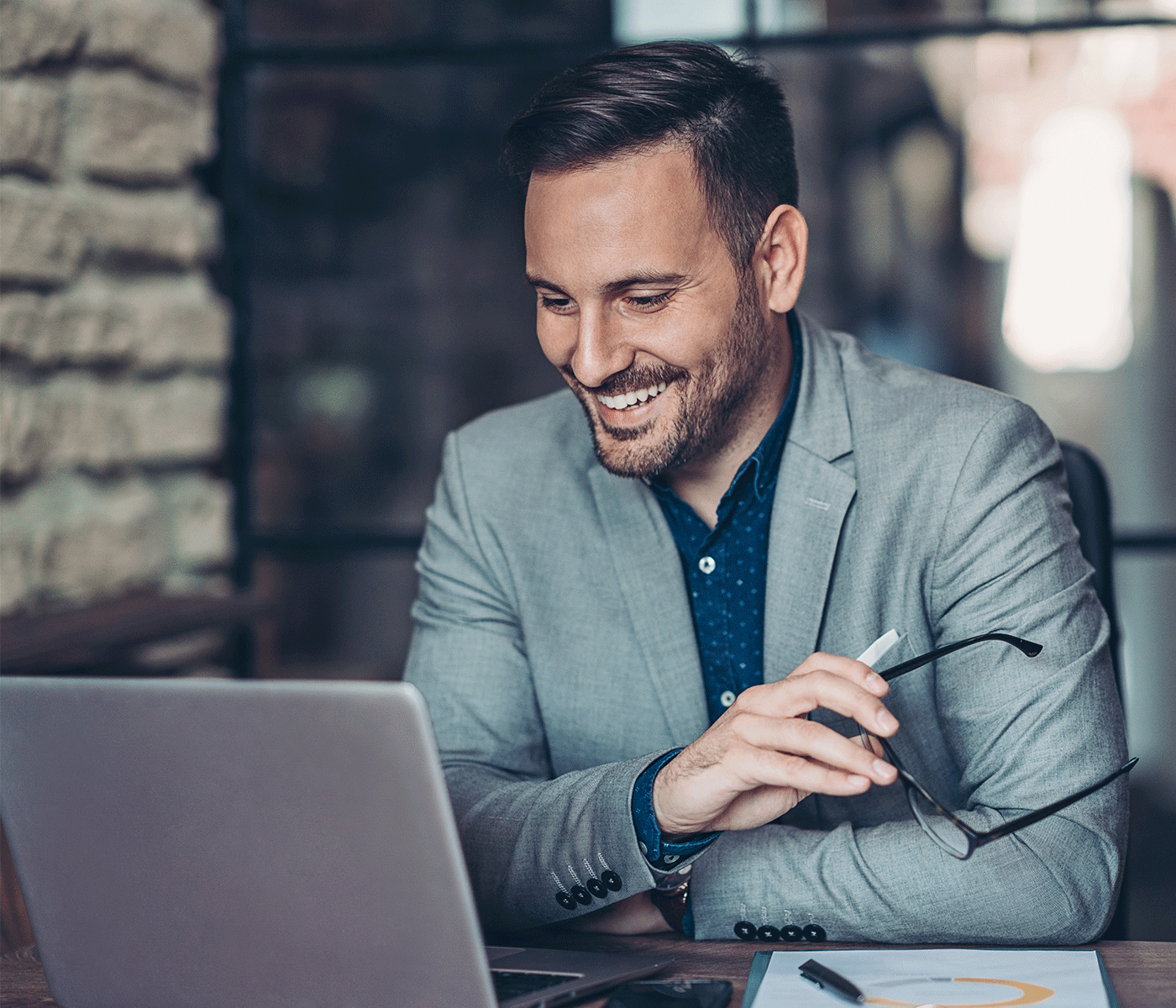 Realize the competitive advantage and resident attraction that comes with a smart property. Renters expect a connected community that is mobile-driven and with modern conveniences, on-demand access, and energy saving smart features.
Enhance Operational and Energy Efficiencies
Say goodbye to the time needed to sign out keys – repairs are handled on demand, length of service calls are reduced, and leaks are addressed in real-time. 
Through the use of AI and predictive analytics that add to the protection of the building and components. iApartments can help your site team examine the health of assets and enable a proactive approach. 
Generate Significant NOI and Ancillary Income
iApartments' smart technology solution increases net operating income and property value by creating an additional revenue stream while making operations more efficient thereby reducing expenses.
An ecosystem of automation for comfort, convenience, and peace of mind
iApartments smart products can be installed in new construction or retrofitted into existing assets. There are no limitations to bringing technology to the residents at any stage of a property's life.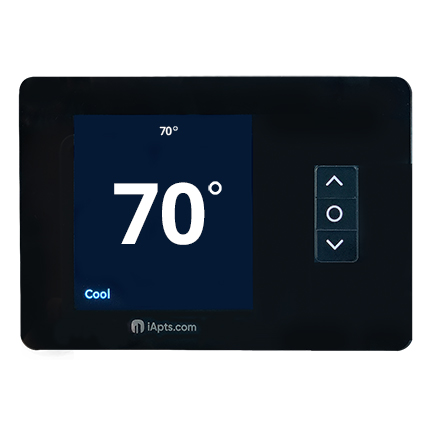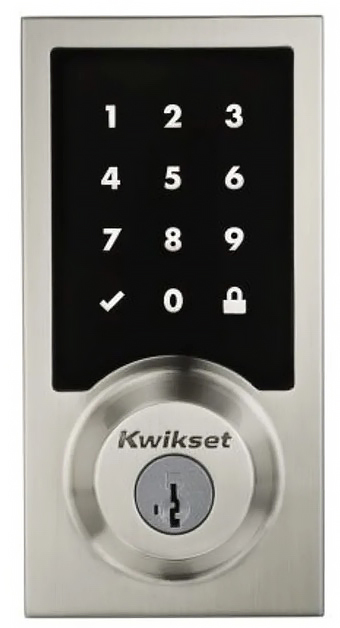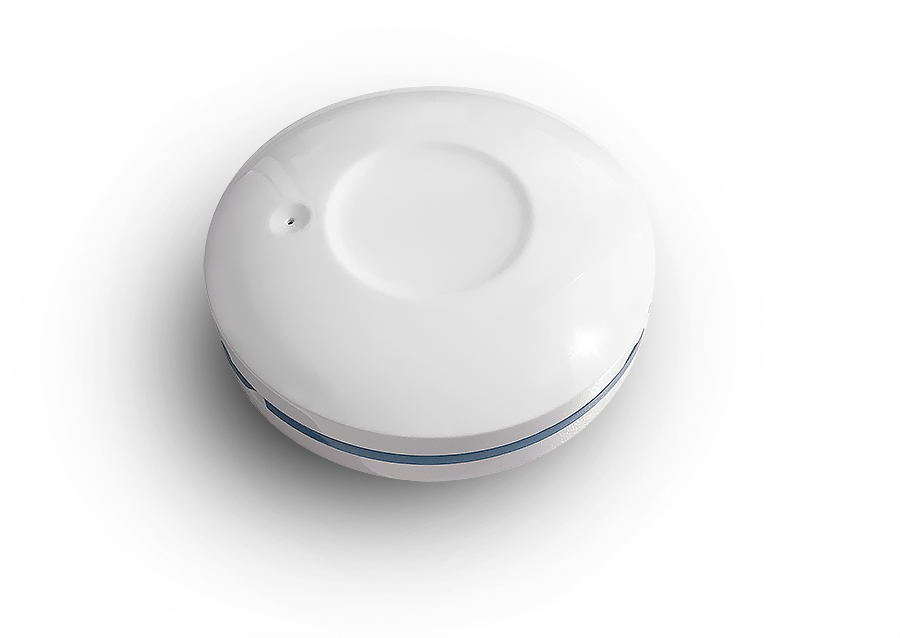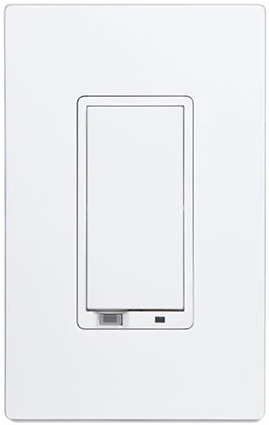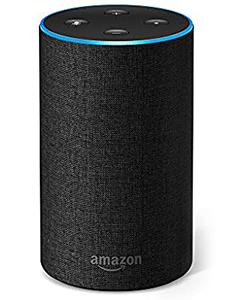 Command center for temperature and more
It's a Smart Hub
Control all smart devices like smart locks, lighting, switches, and sensors from one in-unit point powered by next generation cellular for an always-on connection.
It's a Smart Thermostat
Keep energy bills down and convenience up with personalize and remote climate controls.
It's That Easy
Residents control their home's climate, front door lock, and all smart devices from anywhere. Management can control vacant units automatically without the need for a redundant hub device.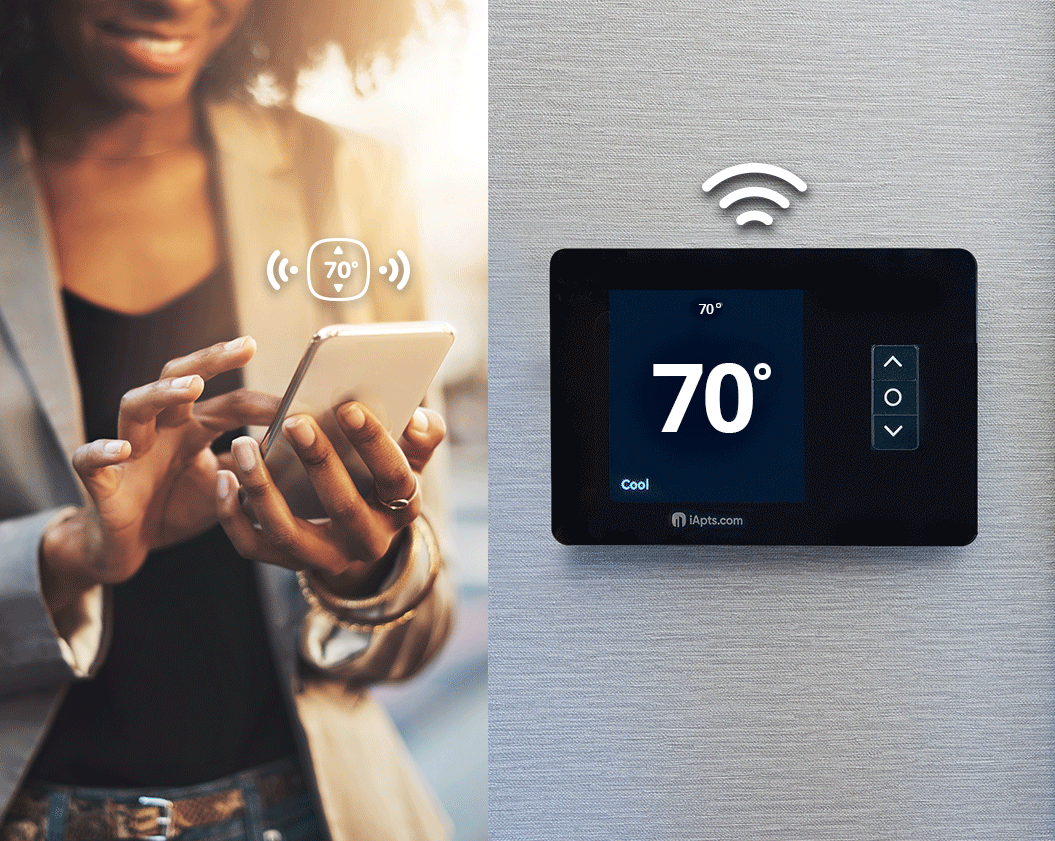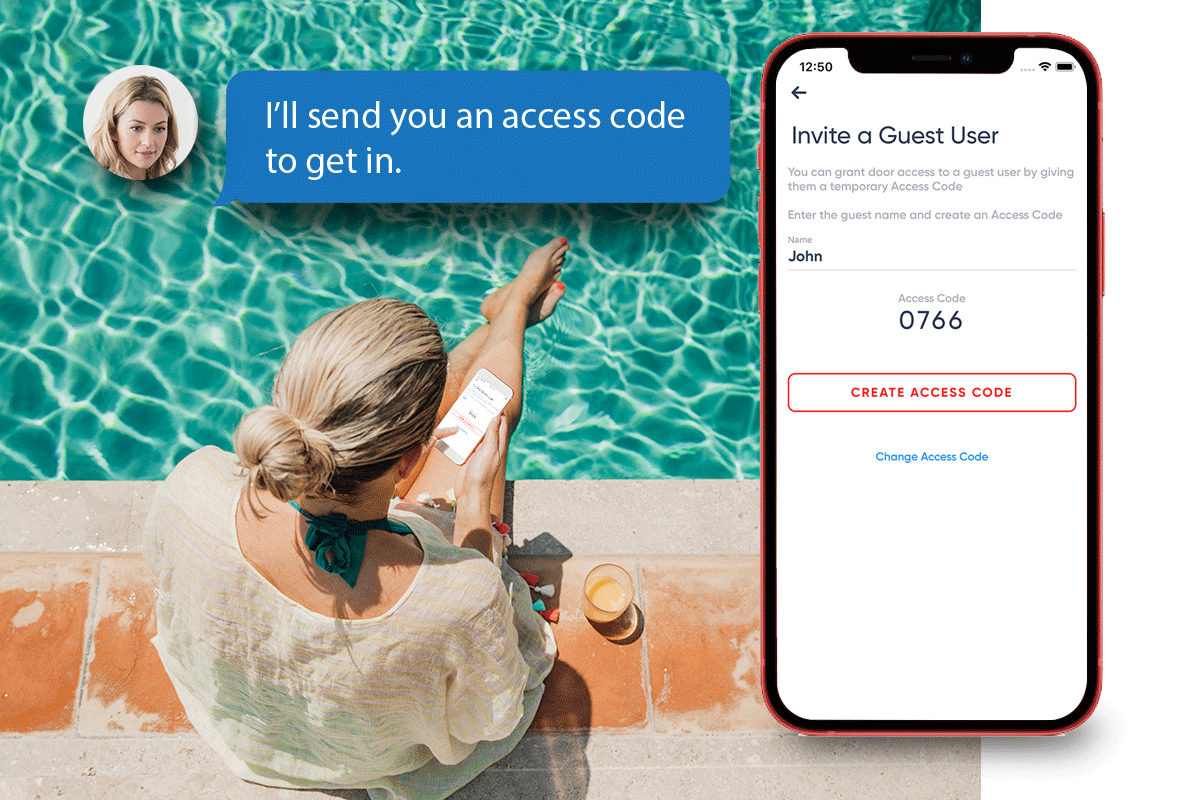 Residents, guests, and onsite teams love the convenience of keyless access
From front gate to front door, residents can make coming home a pleasure. The maintenance team no longer has to cut keys or handle late night or weekend lockouts.
Optimize site operations with smart lock access
$2500+ saved each year
on key tracking
33% +
faster unit inspections
500+ hours saved annually by the site team
The perfect light for movie night and more
Smart lighting. Smart devices. Smart experience.
Smart plugs and smart switches allow residents to automate power on/off control of lighting or other wired appliances. Further personalize your smart home experience by adding smart devices like Amazon Echo Dot  – all controlled by the iApartments app.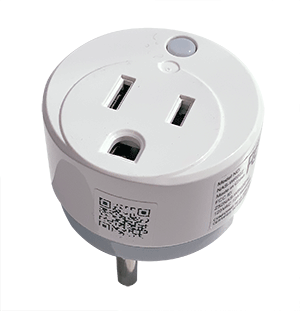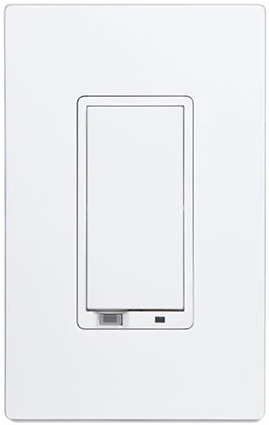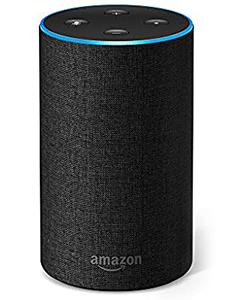 "Alexa I'm home." Voice activated personal assistants enable residents to program lighting, music and temperature. Their apartment is always comfy and cozy the moment they walk through the door.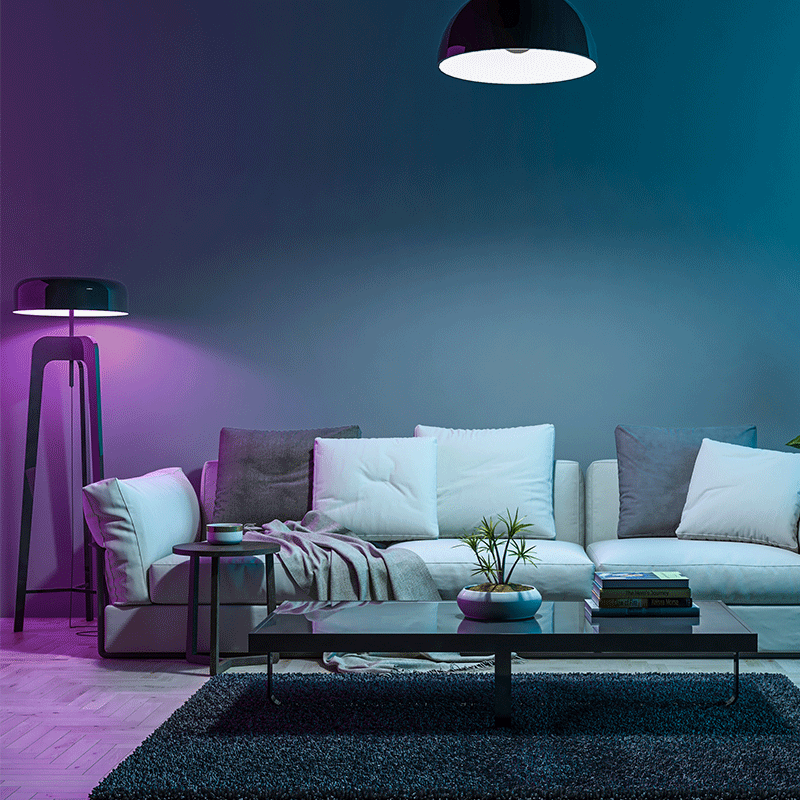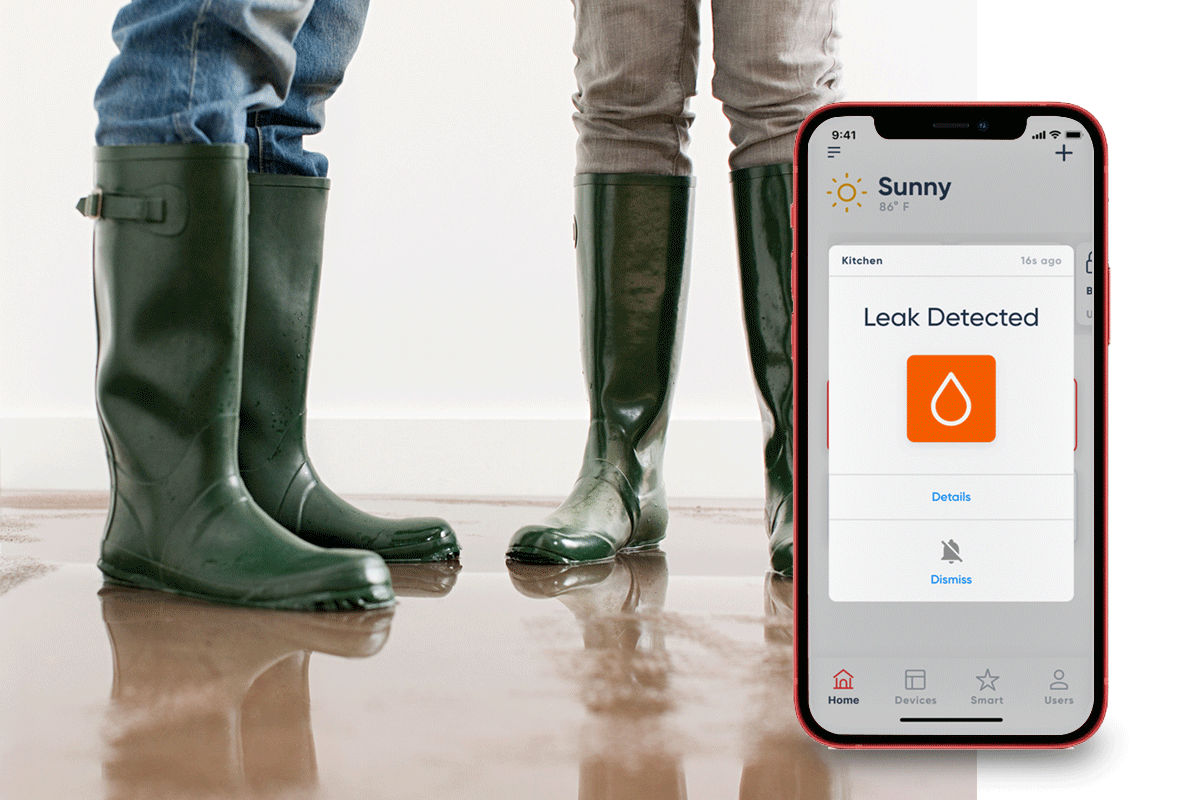 Protect property assets proactively with leak and humidity alerts
Water damage is one of the top disaster causes in apartment buildings. Smart sensors automatically notify maintenance teams when a problem arises.
Asset health monitoring

Instant leak alerts

Proactively address moisture issues
Leak sensors alert maintenance before a small leak becomes a disaster saving thousands annually for each property
High humidity alerts help protect assets and mitigate moisture issues before they become a problem
Real results from real multifamily properties
Check out our client case study