Innovation and automation continue to flurish in the apartment industry
Companies are developing and upgrading their offerings in smart-home technology, software-driven parking management, access management, and electric-vehicle charging stations.
"Proper technology creates a better living experience for residents," said Steve Fiske, chief product officer, iApartments. "When you consider the hiring challenges that so many are facing for their on-site teams, having efficient products that are available to the operator are even more valuable."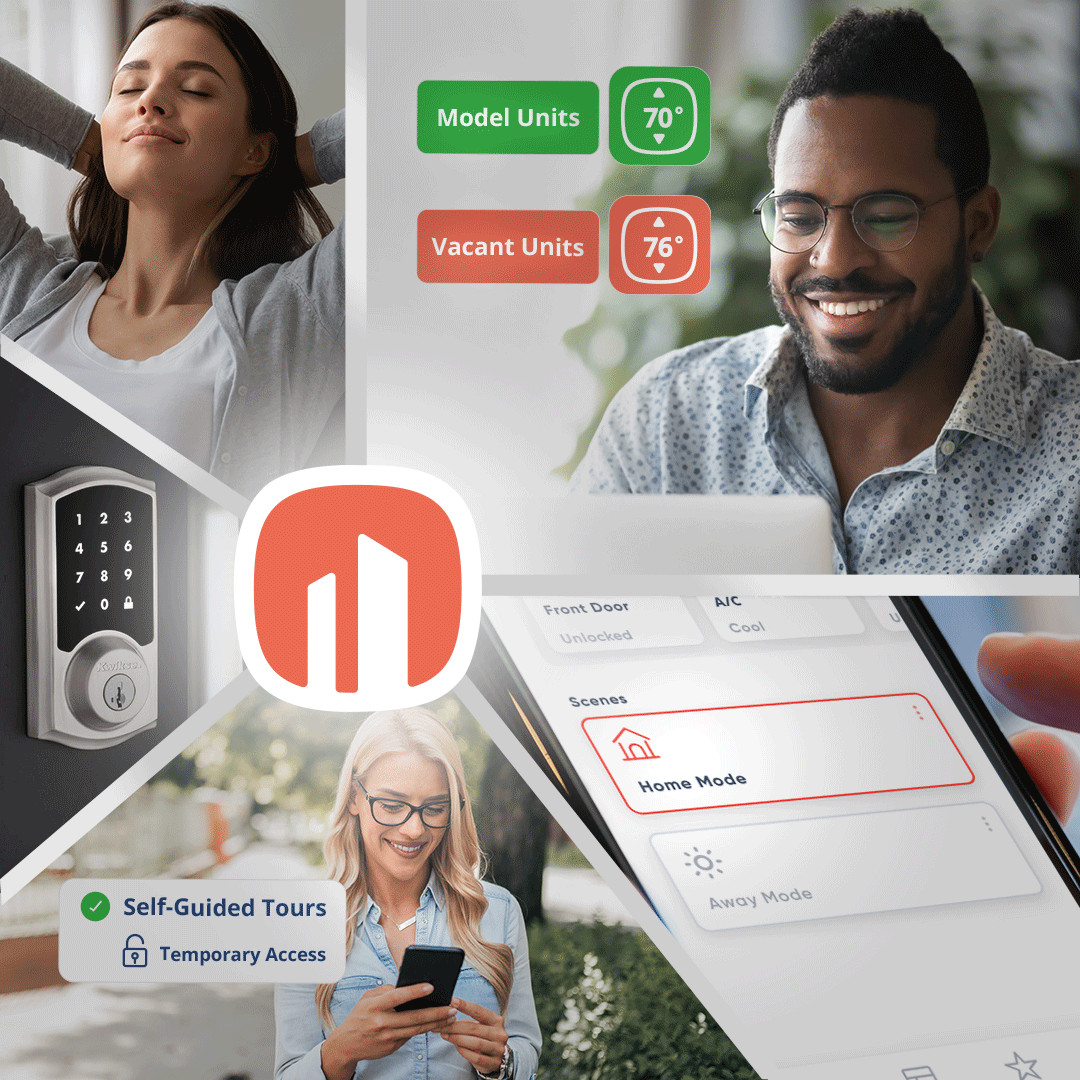 iApartments Brings Comfort to Residents, Operators
The smart-home living experience continues to gain momentum in apartment communities. iApartments' platform enables apartment communities to transform "ordinary apartments" with a turnkey approach that works whether retrofitting or developing new construction. iApartments provides enterprise-level asset protection, energy management, touchless common area access, and comfort control features.
Smart apartment technology gives residents front-door access with codes that are automatically assigned to that resident. Locks no longer have to be rekeyed, and teams are able to quickly and efficiently move residents in and out.
Lowering energy costs
Its predictive analytics for HVAC health can help to reduce energy costs and enable maintenance teams to understand critical components that are beginning to fail and require attention before they break the budget. And its leak detection device alerts maintenance teams of potential trouble in apartment homes before it becomes unmanageable.
Integrations
iApartments' smart home platform integrates seamlessly with leading property management systems and is fully supported by iApartments' installation team once activated. Its touchless access allows properties to streamline leasing through self-guided tours.
What apartments managers are saying
"Our residents love being able to control their home from their phones," said Celia Patton, property manager, Hudson at East, managed by Bainbridge. "It has added tremendous value to our community, and we use it as a huge selling point."
Article published in MF Magazine, January 2023
About Paul: Communications executive, industry influencer, content strategy consultant and journalist with a proven record of leading teams in digital content creation, Thought Leadership strategy, public relations and media relations on behalf of Fortune 500 corporations, technology and software companies, associations and nonprofits.
Read More on Everything Smart Home, Controlled Building Access, and IoT