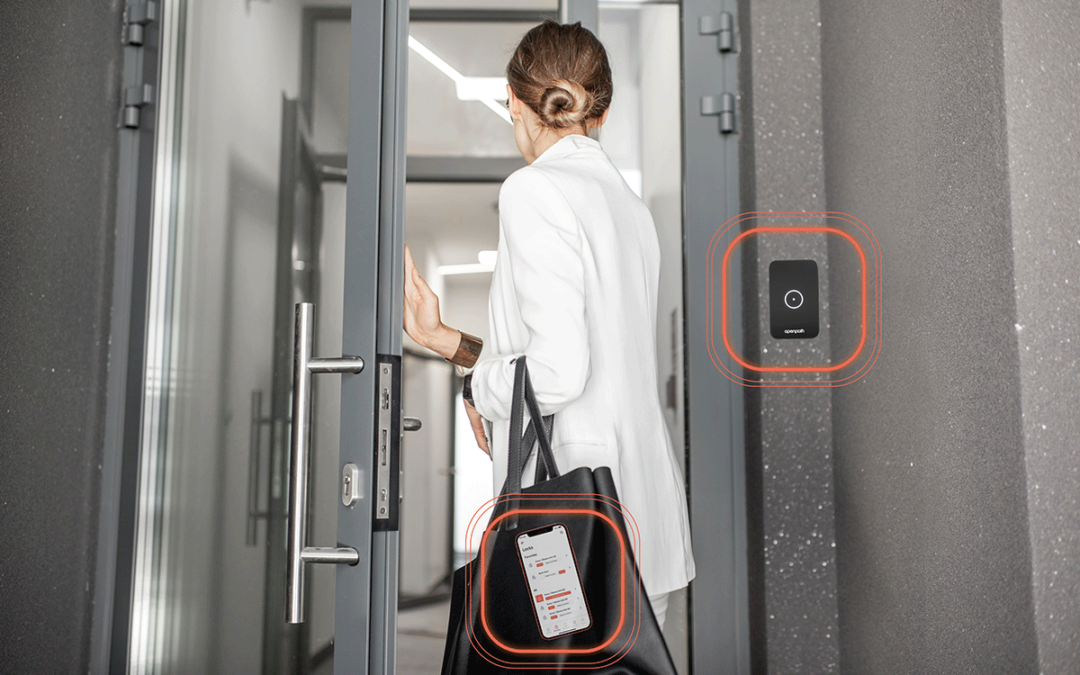 Nothing crushes an apartment communities' reputation like poor online reviews. Residents are ready to bash any product that fails, and are quick to point out unkept promises. Throw in some frustration that comes from this and you're a goner.
Smart home technology is new enough to the scene that residents are both curious and excited about the prospects. But after investing thousands in their lease at the next great up-and-coming property, they don't want to be disappointed after showing their friends all the conveniences of their great new place to live.
Before considering anything else when choosing new technology, apartment owners must make sure the integration is flawless. Nothing spoils success like breakdowns before the new product even has a chance to perform.
Find a system where this critical issue has been taken care of ahead of time.
Many smart home providers and their customers understand that operating software is the key to everything onsite – from leasing, collections and financial reporting to maintenance requests and property communication. It's the same for your smart home technology, which must work both for the residents and the site staff.
For peace of mind and to make this even easier, the system's software should interface with some of the most widely used property management software, including RealPage, Yardi and ResMan.
Why It Matters for Your Owners
Ideally, the system would offer full-time connectivity through its 4-in-1 Smart Hub. This full-time connectivity eliminates the need for community wide Wi-Fi or DAS infrastructure, which can cost from $100 to $1,000 per unit. The system is integrated through the Cloud, which eliminates a significant potential cost. This makes your owners happy.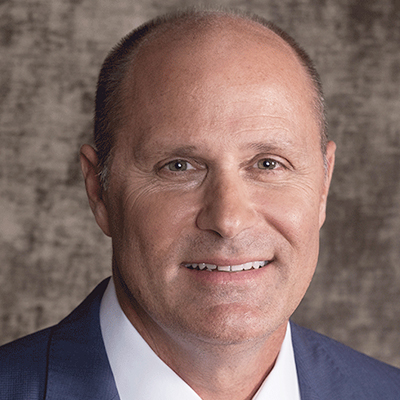 Greystar's Executive Managing Director Andrew Livingstone said of smart-home products, "We need to find platforms that integrate best with the various components (thermostats, lights, window blinds, etc. What kind of battery do life these systems have; what kind of after-hours service we can provide; and most importantly, how this technology can facilitate greater convenience for prospects wanting self-guided tours?"
iApartments checked all of those boxes for Greystar, which operates its 2Bayshore apartment community in Tampa., Fla., with this technology.
Why It Matters for Your Operations Team
The operations team at 2bayshore has said that anyone – no matter their experience – can easily understand how to use the portal and app. In fact, it was designed to be intuitive and simple, to benefit the team and encourage their involvement in the efficient operations of their property. In other words, it was designed to save time.
Smart home technology packages must be integrated with a community's property management software so that it is activated when residents move in and is deactivated when they move out. This automation removes one more task for the onsite team during resident turns.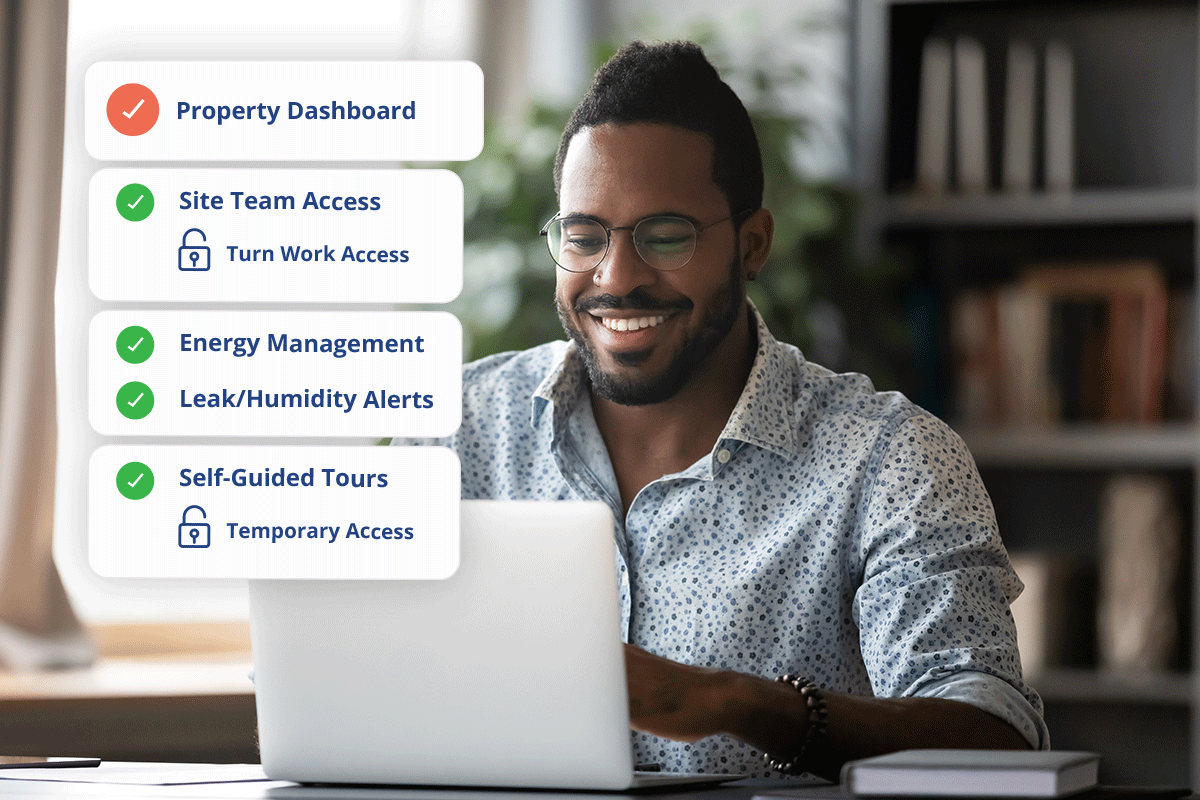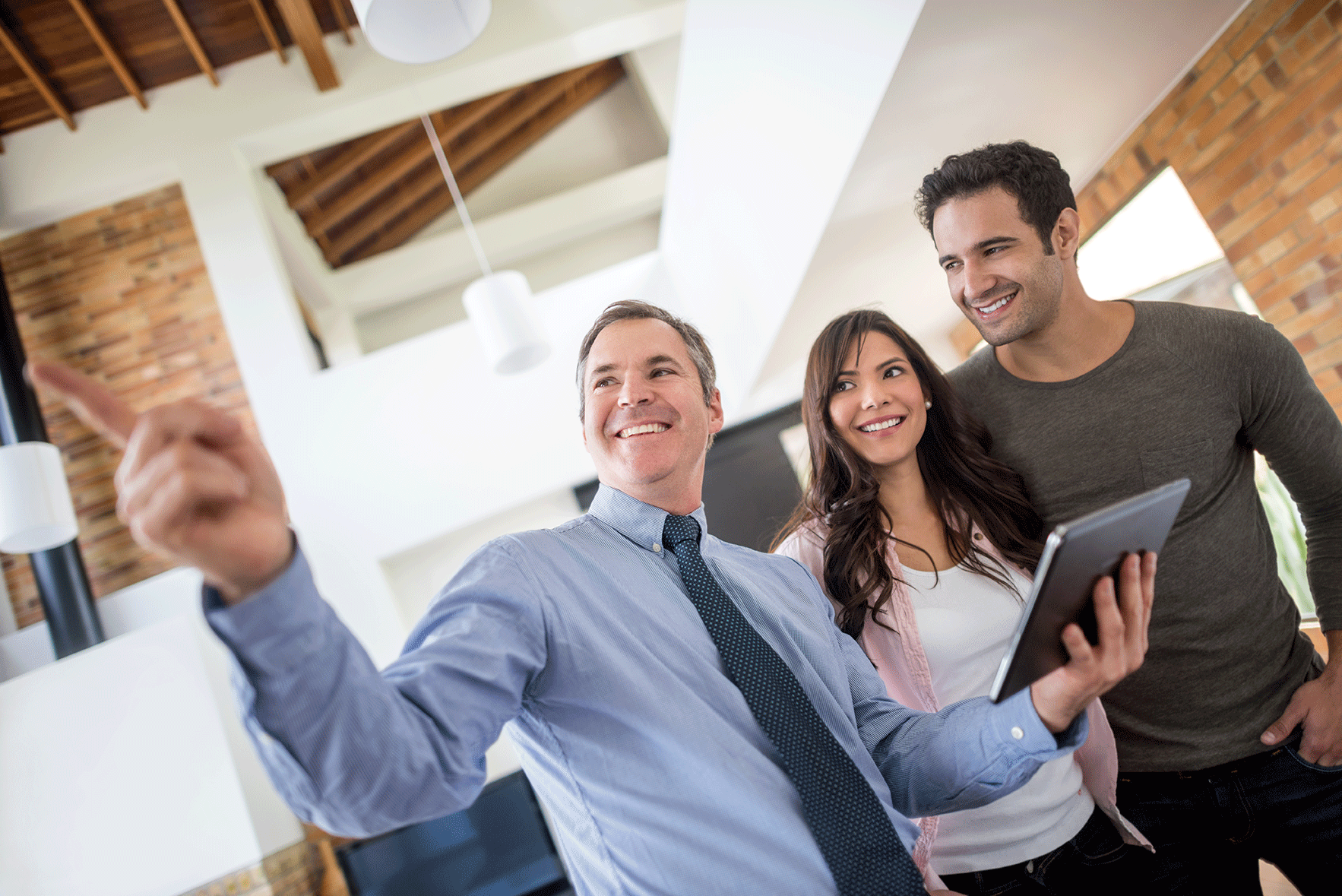 Why It Matters for Your Onsite Team
Change can be challenging when adjusting to a new system and new technology is a perfect example. How would a smart home portal integrate with the current system in place for managing the 2bayshore community? It was important to have a seamless transition, a portal that was easy to use, with no long hours of training.
Why It Matters for Your Residents
Insist on integration because it must work the first time the resident walks through the door. Look for smart-home technology platforms that integrate best with various components—such as thermostats, lights, utilities, access.
For the resident who prefers voice control, find systems that integrate with Alexa and Google Home, so they can command their in-unit IoT devices that way, just to their liking.